Kindle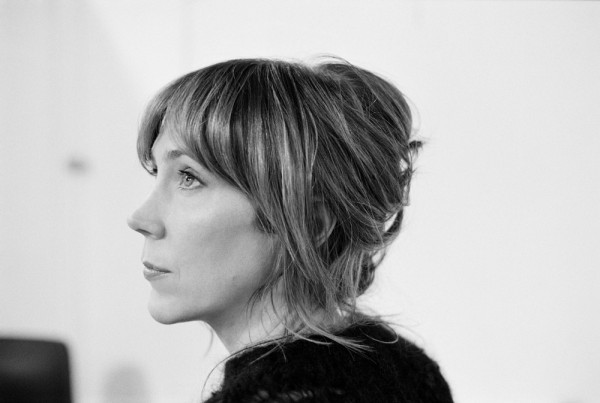 Sound it Out # 33: Beth Orton- "Magpie" (MP3)
I can't think of anyone who makes more consistently beautiful, melancholy music than Beth Orton. Her songs are full of nuanced wisdom and the sound of her voice alone can make your heart delightfully heavy.

Orton's new album is her first in six years and is out on October 2nd. It's called Sugaring Season and the songs are as lush and lovely as you would hope. Go ahead and download "Magpie" -- it's a gift from Orton and the folks at Anti- Records.
Read more in Music at Boing Boing
Amy worked in the record business at Enigma, Elektra, Virgin and Sub Pop before she got sucked into the technology vortex. She co-founded the Backwards Beekeepers, a chemical-free urban beekeeping collective in Los Angeles. She runs digital marketing for the Los Angeles Philharmonic and The Hollywood Bowl.
More at Boing Boing