Errol Morris film about sports-themed funerals
Read more at Boing Boing
Read more at Boing Boing
Read more at Boing Boing
---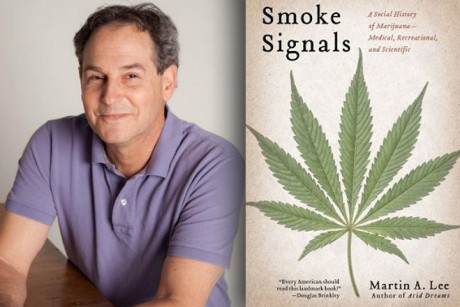 At Dangerous Minds today, something you really must read: Michael Backes, head of R&D of medical marijuana concern Abatin, interviews Martin Lee, author of Smoke Signals: A Social History of Marijuana - Medical, Recreational and Scientific.
---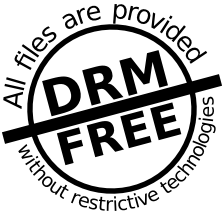 Defective by Design -- the Free Software Foundation's campaign against DRM -- has cooked up a new badge for technology, media and devices that are provided without DRM, a kind of "certified organic" logo that lets you know when you're getting stuff that doesn't try to use technology to limit your choices.
New DRM-Free Label (via /.)
---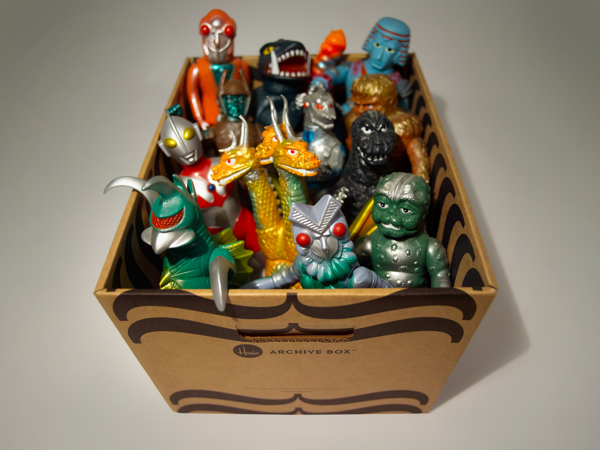 I like everything that House Industries makes. They started off in the early 1990s as a font design shop, and I have been following them closely ever since.