K-LOL: new "internet local news" web show features "Cute Animals & Exploited Hipster Girls" (video)
Read more at Boing Boing
Read more at Boing Boing
Read more at Boing Boing
---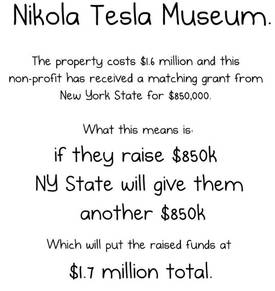 The Oatmeal's Matthew Inman -- who raised a small fortune for charity from readers who were offended by a groundless legal threat penned by Charles Carreon at the behest of the website Funnyjunk -- has kicked off a new fundraiser.
---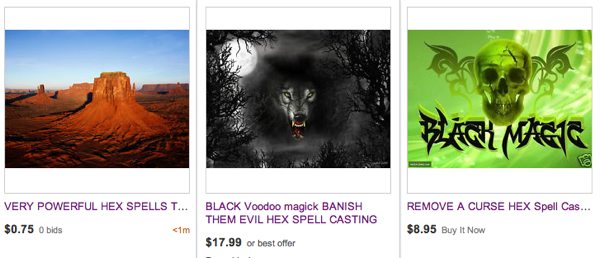 eBay is banning the sale of spells, hexes, healings, blessings, prayers, and other similar supernaturalia. From CNN:
Beginning in September, the site is banning the sale of "advice, spells, curses, hexing, conjuring, magic, prayers, blessing services, magic potions, [and] healing sessions," according to a policy update.