Rare is relative
Read more at Boing Boing
Read more at Boing Boing
Read more at Boing Boing
---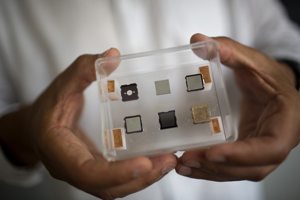 MIT researchers used micro-manufacturing technologies to build ion thrusters smaller than a penny that could propel CubeSats in space. Smaller than a milk carton, CubSats are relatively inexpensive and several can be delivered into orbit on a single rocket.
---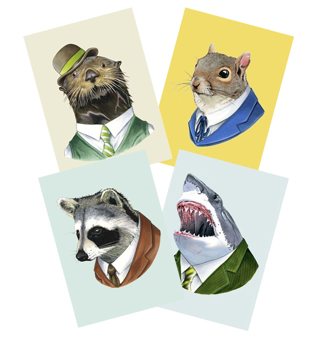 Thanks to our sponsor ShanaLogic, sellers of handmade and independently designed jewelry, apparel, gifts, and other fine products. Right now, the shop is featuring a surreal series of animal "Corporate Portrait Prints" by artist Ryan Berkley. They're $12 and ready for standard-size frames. Shana says, "Free domestic shipping for orders over $50!" ShanaLogic
---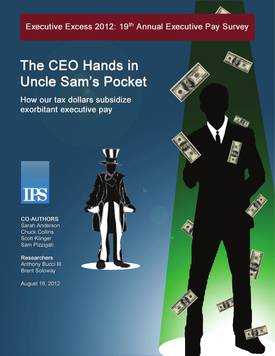 26 major American companies paid more to their CEOs than they paid in taxes in 2011, including Citigroup, Abbott Labs, and AT&T.