Cthulhu balloon
Read more at Boing Boing
Read more at Boing Boing
Read more at Boing Boing
---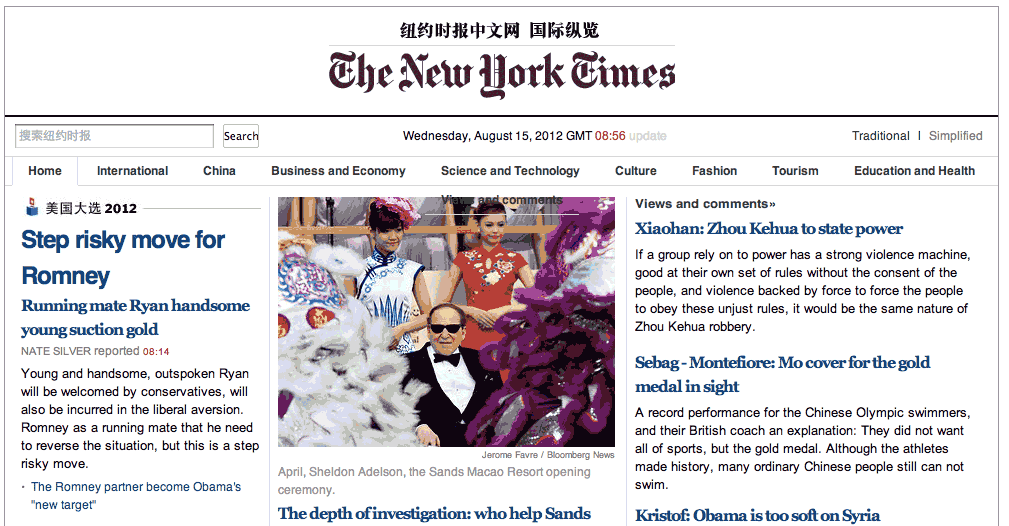 Machine-translating the official Chinese translation of the New York Times back into English results in curious delights.
---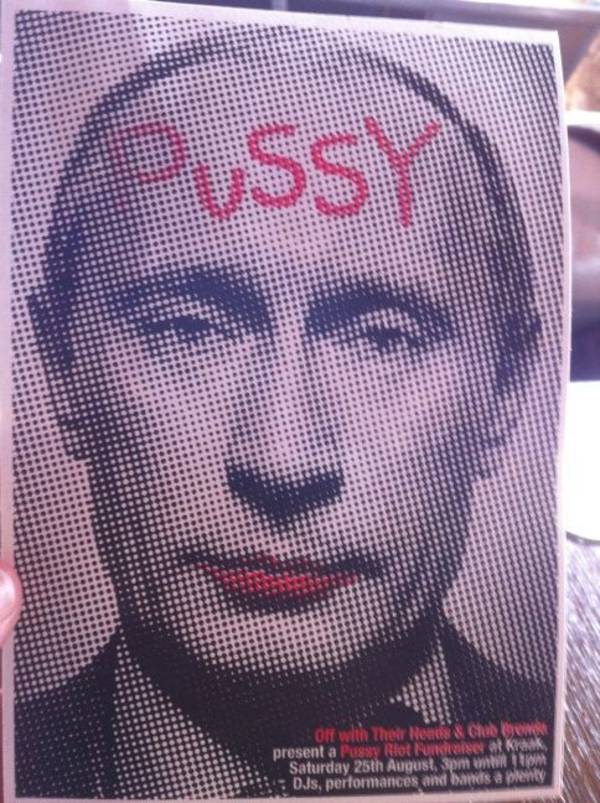 I used to say, "This will not be my war anyway" to my daughter, to my young colleagues, and friends feminists or not: to girls.
---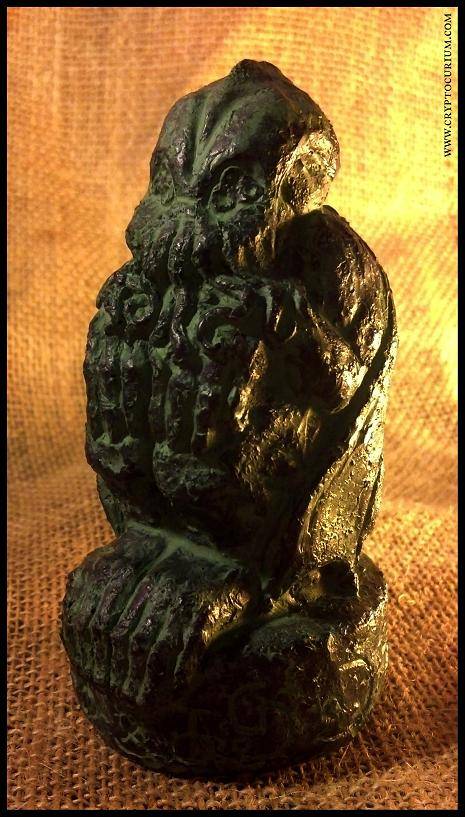 Jason sez, "Available for one day only, The Arkham Cthulhu Idol is Cryptocurium's way of celebrating the birthday of the Earl of Eldritch himself, H.P.