Pussy Riot solidarity protests: Topless lady with chainsaw cuts down massive crucifix in Kiev
Read more at Boing Boing
Read more at Boing Boing
Read more at Boing Boing
---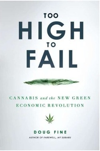 Here's an interview with Doug Fine, author of Too High to Fail: Cannabis and the New Green Economic Revolution.
"How can you have 56 percent of Americans in support of fully ending the drug war, and zero senators in support of it?" asks Doug Fine, investigative journalist and author of new book, Too High To Fail.
---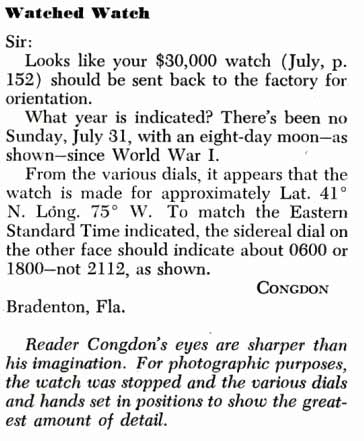 The readers of Popular Science in 1950 rightfully demanded accuracy for their 25-cents. After all, a quarter was worth $2.26 in today's money (using The Inflation Calculator).
---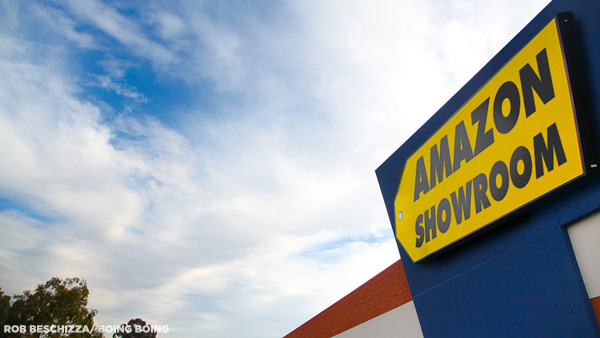 Best Buy made just $12m in profit on revenues of $10.6bn in the last quarter, falling from $150m over the same period last year.