Science fiction of the world
Lavie Tidhar
sez, "
The Apex Book of World SF 2
is now officially released and
available on Amazon
and elsewhere. This is the second book in the international SF/F series collecting short stories from around the world, and the only current one of its kind. It particularly focuses on African and Latin American writers, alongside writers from Asia and Europe, and includes Clarke Award winner Lauren Beukes, World Fantasy Award winner Nnedi Okorafor, original fiction from Cuba, India, China and Peru and much more."
Read more at Boing Boing
Read more at Boing Boing
Read more at Boing Boing
---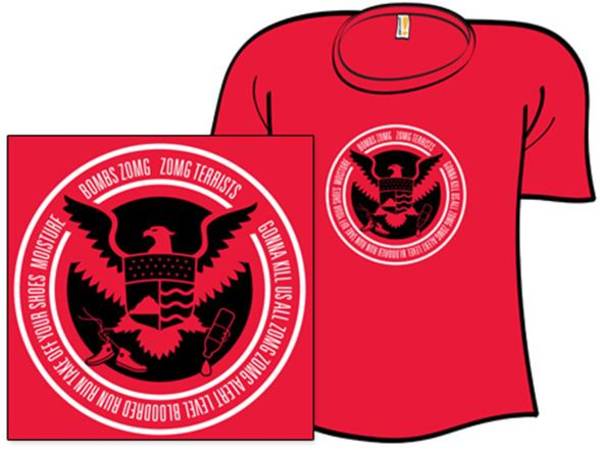 Back in 2007, I designed a shirt for Woot! that featured a screaming eagle clutching an unlaced shoe and a crushed water bottle, surrounded by the motto MOISTURE BOMBS ZOMG TERRORISTS ZOMG GONNA KILL US ALL ZOMG ZOMG ALERT LEVEL BLOODRED RUN RUN TAKE OFF YOUR SHOES.
---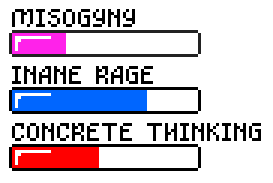 Leigh Alexander on the perpetual adolescence of game culture—and a press corps only too willing to pander to it even as it makes a superficial show of fighting it:
No wonder that when the industry's most successful creators hear of the demand for maturity and sophistication, all that results are teen-boy tropes.