Ayn Rand as Paul Ryan's biographer
Paul Ryan's first day on the job
, as written by Ayn Rand (as written by
Bloomberg
's Michael Kinsley): "Paul Ryan laughed. He stood naked on top of the vice president's desk in the Senate chamber, scanning the crowd of sniveling politicians below him." (
via Memex 1.1
)
Read more at Boing Boing
Read more at Boing Boing
Read more at Boing Boing
---
Third year design student David Suhami made the "Animal Pocket Knife" for a studio course at Shenkar College of Engineering and Design in Tel Aviv.
---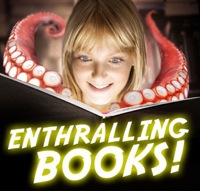 Here's my essay in a series of essays about enthralling books. See all the essays in the Enthralling Book series here.
---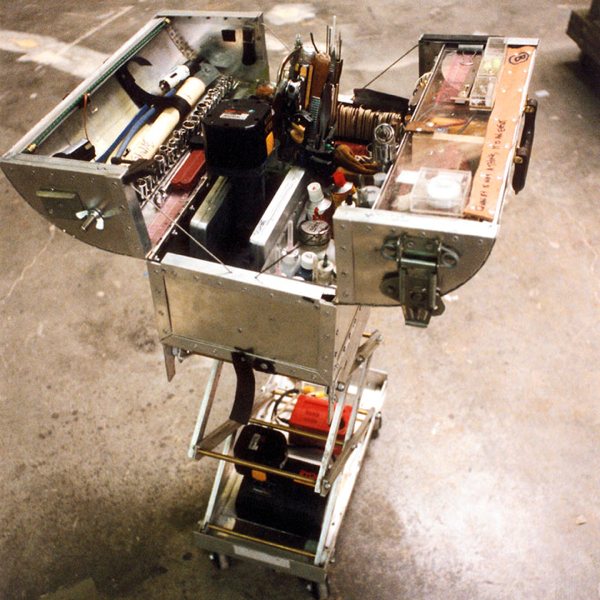 BB pal Adam Savage of MythBusters liked using antique leather doctor's bags to hold his tools. But the bags couldn't handle the 50+ pounds of tools that he needed while working at Industrial Light and Magic.