Psygnosis promotional video from 1996
Read more at Boing Boing
Read more at Boing Boing
Read more at Boing Boing
---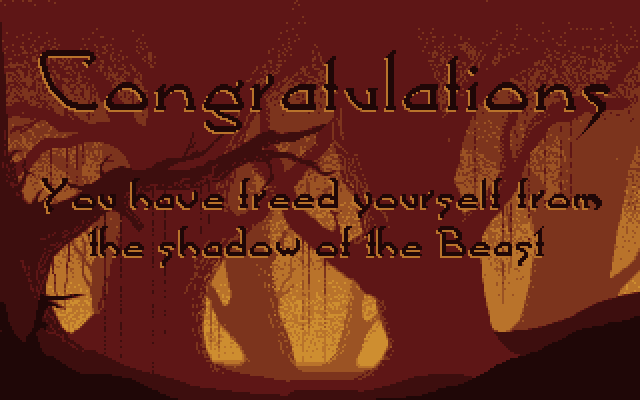 Sony's Studio Liverpool, originally stylish game house Psygnosis, is closing after 28 years. Kyle Orland at Ars: Studio Liverpool got its start in 1984 ...
---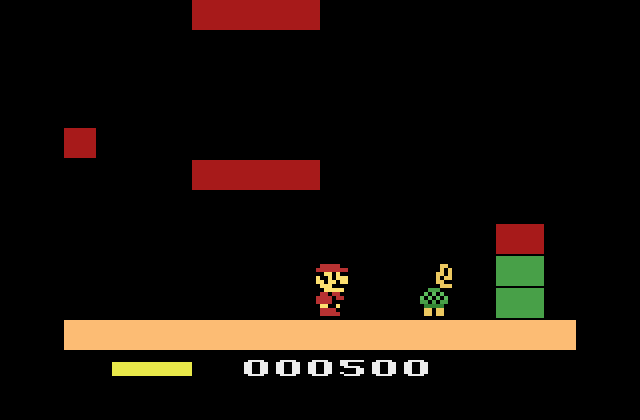 Sprybug at the Atari Age forums published an Atari 2600 version of Super Mario Bros. with 16 levels, world bosses, pipes and even flagpoles.
---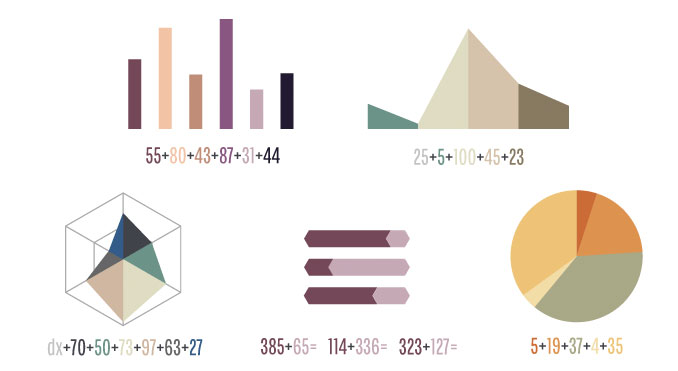 FF Chartwell, designed by Travis Kochel, is a typeface that represents sequences of numbers graphically.
Driven by the frustration of creating graphs within design applications (primarily Adobe Creative Suite) and inspired by typefaces such as FF Beowolf and ­­FF PicLig, Travis saw an opportunity to take advantage of OpenType technology to simplify the process.