Ex-physicist in charge of Europe's largest economy
Read more at Boing Boing
Read more at Boing Boing
Read more at Boing Boing
---
Even if we win the right to own and control our computers, a dilemma remains: what rights do owners owe users?
---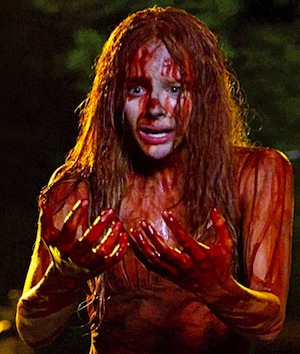 Entertainment Weekly has the first look at Chloë Moretz as the tormented, titular star of the Carrie remake being directed by Kimberly Peirce (Boys Don't Cry), and it is exactly what you'd hoped: a still of Carrie White covered in blood.
---
The always wonderful and thought-provoking Venkatesh Rao has a typically spot-on analysis of the ideology underlying the idea that we are heading for a world of either collapse or abundance.