Read more at Boing Boing
Read more at Boing Boing
Read more at Boing Boing
---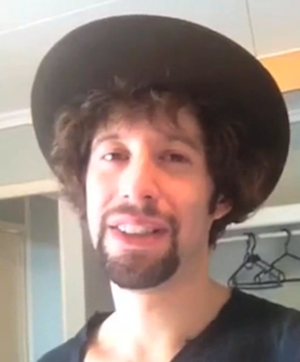 Oh, my lovelies, wait until you hear about this so you can throw all your money at it like fairy dust: Adan Jodorowsky, son of avant garde filmmaker Alejandro Jodorowsky (who almost made Dune with Salvador Dali and Orson Welles), and Asia Argento, daughter of Dario Argento (Suspiria, Inferno), are both filmmakers in their own right, and are currently collaborating on a short, surrealist film called The Voice Thief.
---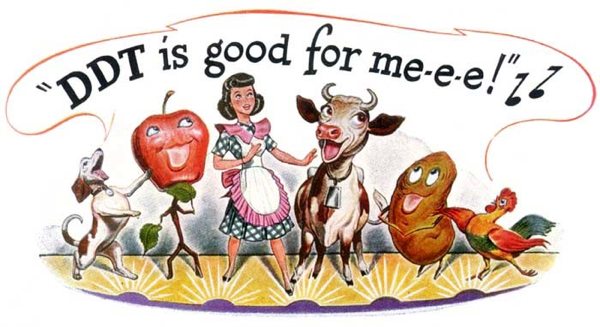 Yes, that's real. More unfortunate-in-hindsight vintage ads over at Collectors Weekly.
---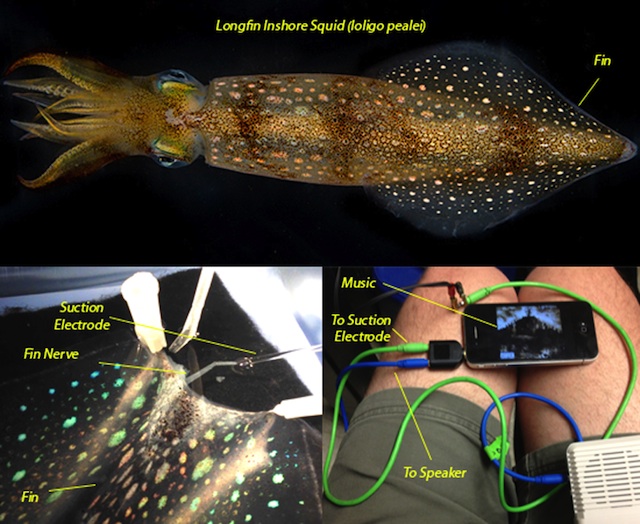 Greg Gage of the DIY neuroscience company Backyard Brains stimulated the axons of a squid with the electrical signals coming out of a headphone jack plugged into an iPhone playing a Cypress Hill song.