Jerry Nelson, Sesame Street's "The Count," RIP
Read more at Boing Boing
Read more at Boing Boing
Read more at Boing Boing
---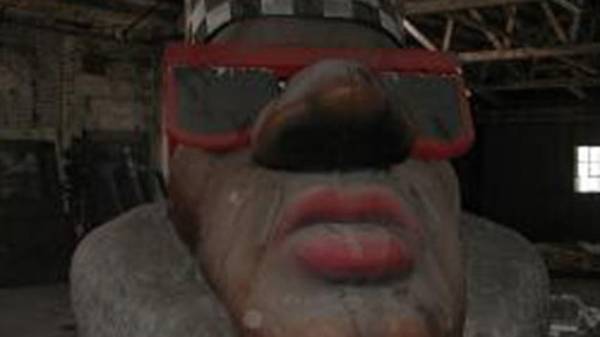 Here's a freebie you won't see again any time soon: a gigantic head of Digital Underground's Humpty Hump, available free to a good home, and Shock-G himself will deliver it to you, and promises to rent it from you for cash money if the band ever does a reunion tour.
---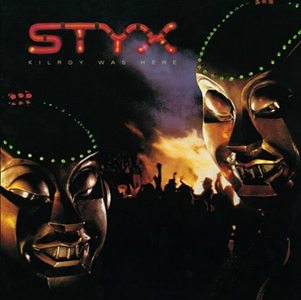 My first rock concert was Styx, on tour for their 1983 science fiction rock opera Kilroy Was Here. Above is the video for the album's first single, "Mr.
---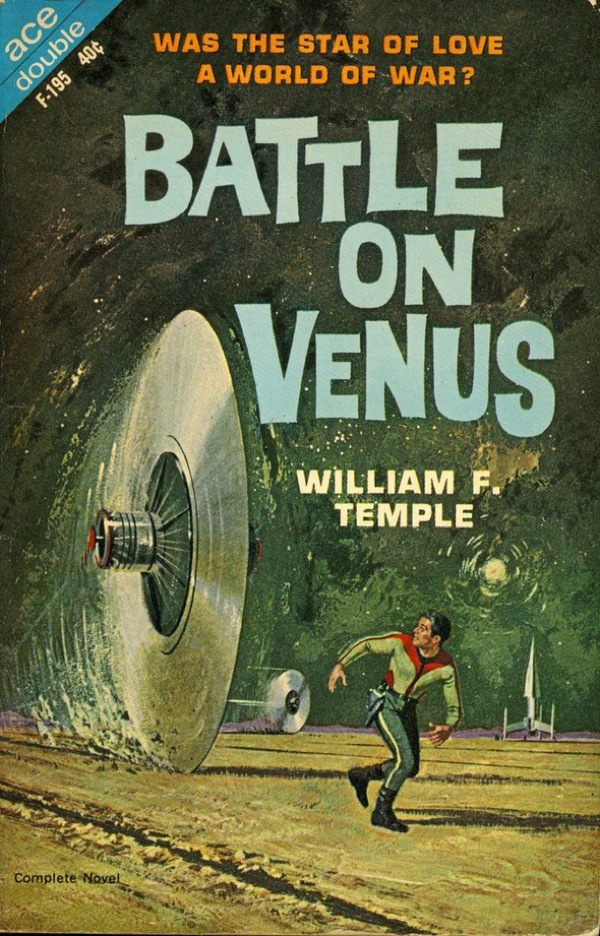 He seems to be thinking: "No time to dodge! But if I get out of here alive, I can sell the idea to Ridley Scott for the climactic scene in Prometheus."