Cookie Monster as Batman
Read more at Boing Boing
Read more at Boing Boing
Read more at Boing Boing
---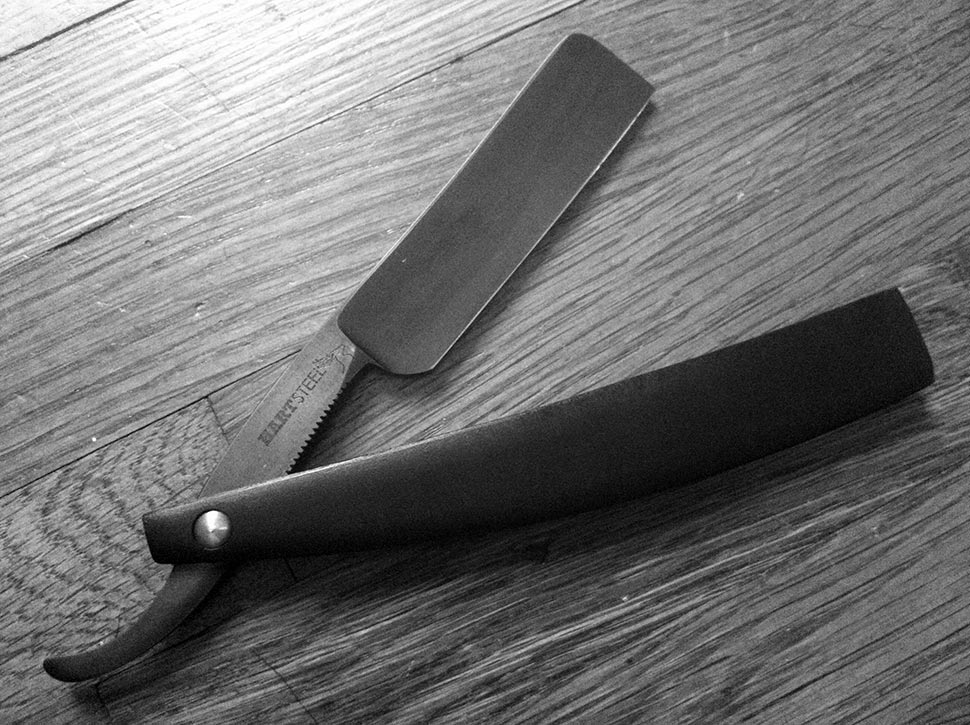 I stared, face lathered up, sweat dripping, hand shaking, into the fogging mirror in my bathroom almost every day for over 2 weeks before I built up the courage to actually put the 4" razor to my face and take a swipe.
---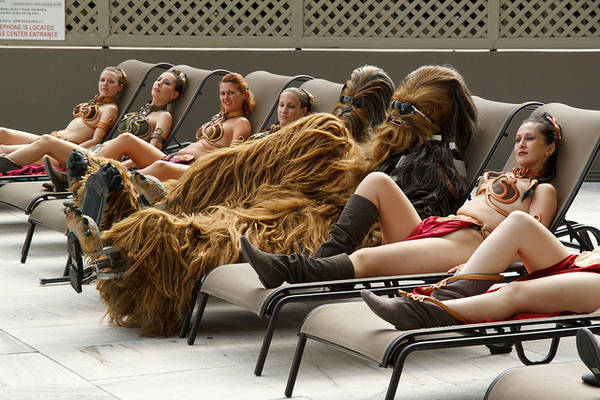 Spotted at last year's DragonCon: a large collection of Slave Leias and a couple Chewies, chilling poolside:
Matt and I stumbled across this group purely by chance.
---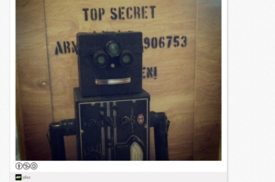 Philip Neustrom has created Set your Instagram free!, a simple way to add Creative Commons licenses to your Instagram photos (something the service doesn't support natively, meaning that technically anyone who reposts your Instagrams risks a lawsuit).