New theory on the Jesus fresco retouch
Read more at Boing Boing
Read more at Boing Boing
Read more at Boing Boing
---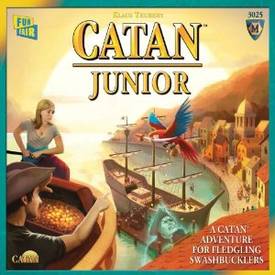 SeenOnTableTop reviews Catan Junior, a streamlined, simplified pirate-themed version of beloved Boing Boing favorite Settlers of Catan aimed at kids six and up.
---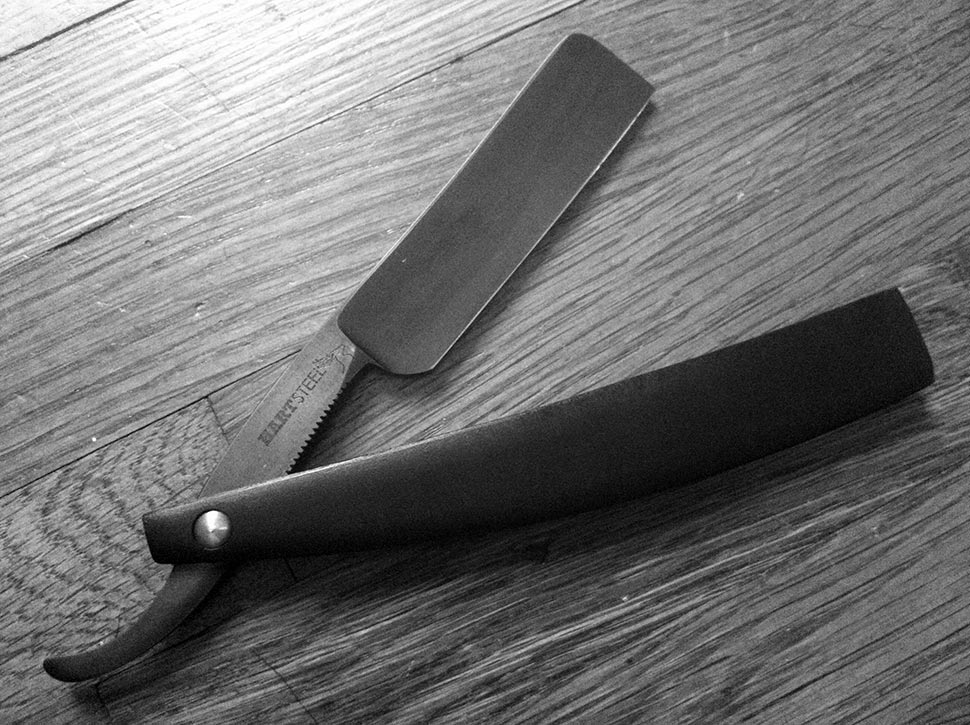 I stared, face lathered up, sweat dripping, hand shaking, into the fogging mirror in my bathroom almost every day for over 2 weeks before I built up the courage to actually put the 4" razor to my face and take a swipe.
---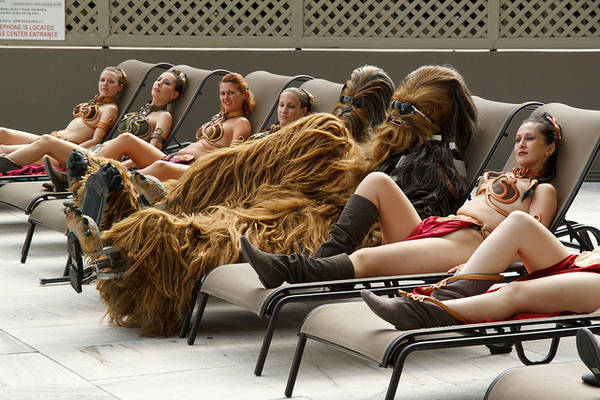 Spotted at last year's DragonCon: a large collection of Slave Leias and a couple Chewies, chilling poolside:
Matt and I stumbled across this group purely by chance.