Kindle
Two weeks ago, police in South Africa shot dead 34 striking miners at a protest. Now, some of those who remain will be charged with their colleagues' murder. [BBC]
National Prosecuting Authority (NPA) spokesman Frank Lesenyego said they would all face murder charges - including those who were unarmed or were at the back of the crowd.

"This is under common law, where people are charged with common purpose in a situation where there are suspects with guns or any weapons and they confront or attack the police and a shooting takes place and there are fatalities," he said.
Update: "South African prosecutors have provisionally dropped murder charges against 270 miners whose colleagues were shot dead by police."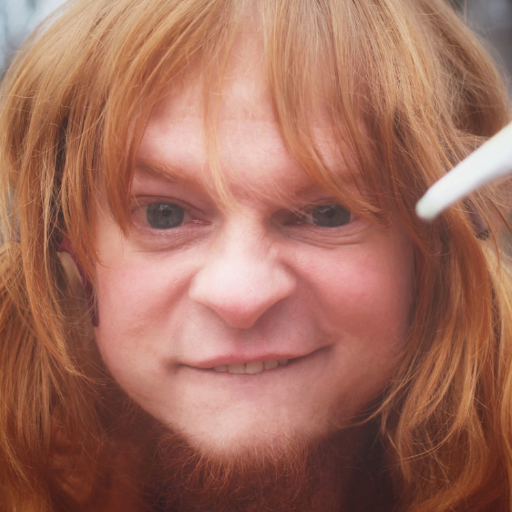 Rob Beschizza is the Managing Editor of Boing Boing. He's @beschizza on Twitter and can be found on Facebook too. Email is dead, but you can try your luck at besc...@gmail.com
More at Boing Boing