Boing Boing Robots T-Shirt
Read more at Boing Boing
Read more at Boing Boing
Read more at Boing Boing
---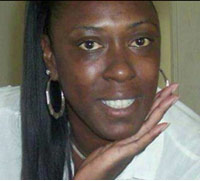 A drug-addicted woman who dropped off her two children at a police station because she recognized that she was unable to care for them was tracked down by LAPD officers who reportedly told her to "get your fat ass in the car," threatened to stomp her genitals, then followed through on that threat.
---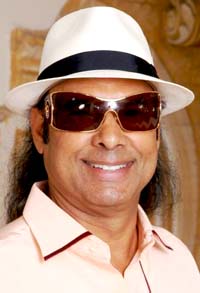 I missed this great piece in the LA Weekly from a few weeks back about multi-millionaire yogi blowhard Bikram Choudhury. We've covered his antics before, but his copyrighty litigiousness just got interesting again.
---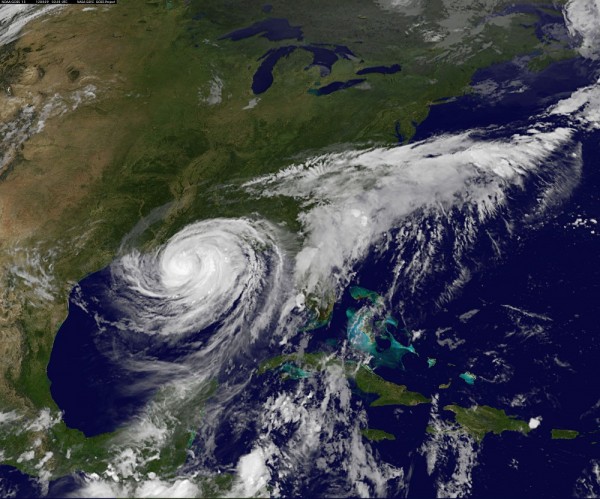 This is how Hurricane Isaac looked on Tuesday, as it made landfall on America's Gulf Coast. If you've never been to the Gulf of Mexico, here is a key fact you should know: The water there is warm.