Kindle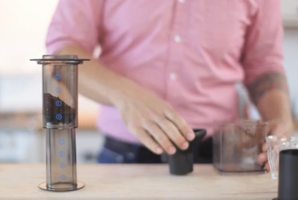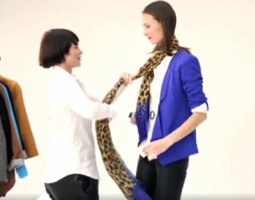 Joyus is an online retail start-up where the stories of the products (from a mix of smaller indie makers and larger brands) are told through videos. My wife Kelly Sparks is fashion director there. They focus on four categories -- fashion, beauty, home, and food. Last year on Boing Boing, Xeni posted about TONX artisanal coffee delivery service. Now over at Joyus, Emily Olson talks with TONX's Nick Griffith about brewing a great cup of coffee using an AeroPress: "Brew Your Best Cup of Coffee at Home"
And if you're into women's fashion, please check out Kelly's videos at the Joyus Fashion Channel!
David Pescovitz is Boing Boing's co-editor/managing partner. He's also a research director at Institute for the Future. On Instagram, he's @pesco.
More at Boing Boing