Caturday: kitten is hogging the TV remote
Read more at Boing Boing
Read more at Boing Boing
Read more at Boing Boing
---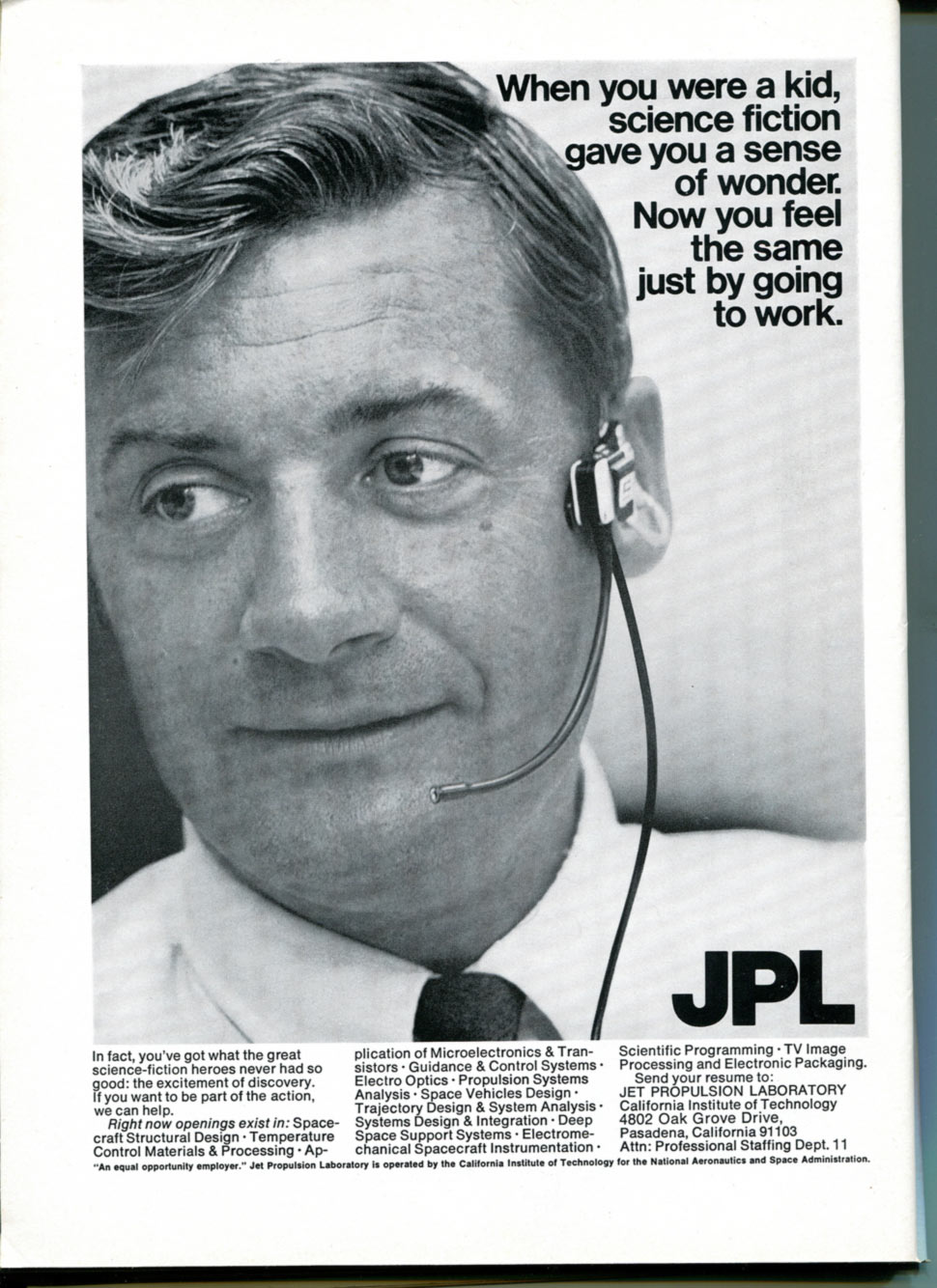 A late-1960s ad that ran in Scientific American, scanned and shared in the Boing Boing Flickr pool by fdecomite.
---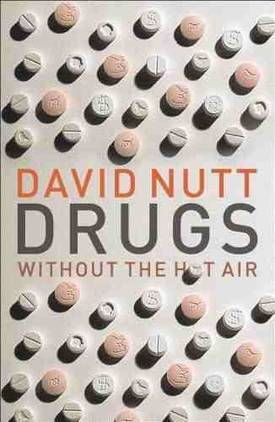 I wrote last June about Drugs: Without the Hot Air, the best book on drug policy I've read, written by David Nutt, the UK drug czar who was fired because he refused to bow to political pressure to repudiate his own research on the relative harms from illegal drugs and legal activities.
---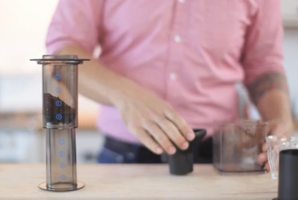 Joyus is an online retail start-up where the stories of the products (from a mix of smaller indie makers and larger brands) are told through videos.