Victoria Jackson plays "There's a Communist Living in the White House!" on her ukulele
Read more at Boing Boing
Read more at Boing Boing
Read more at Boing Boing
---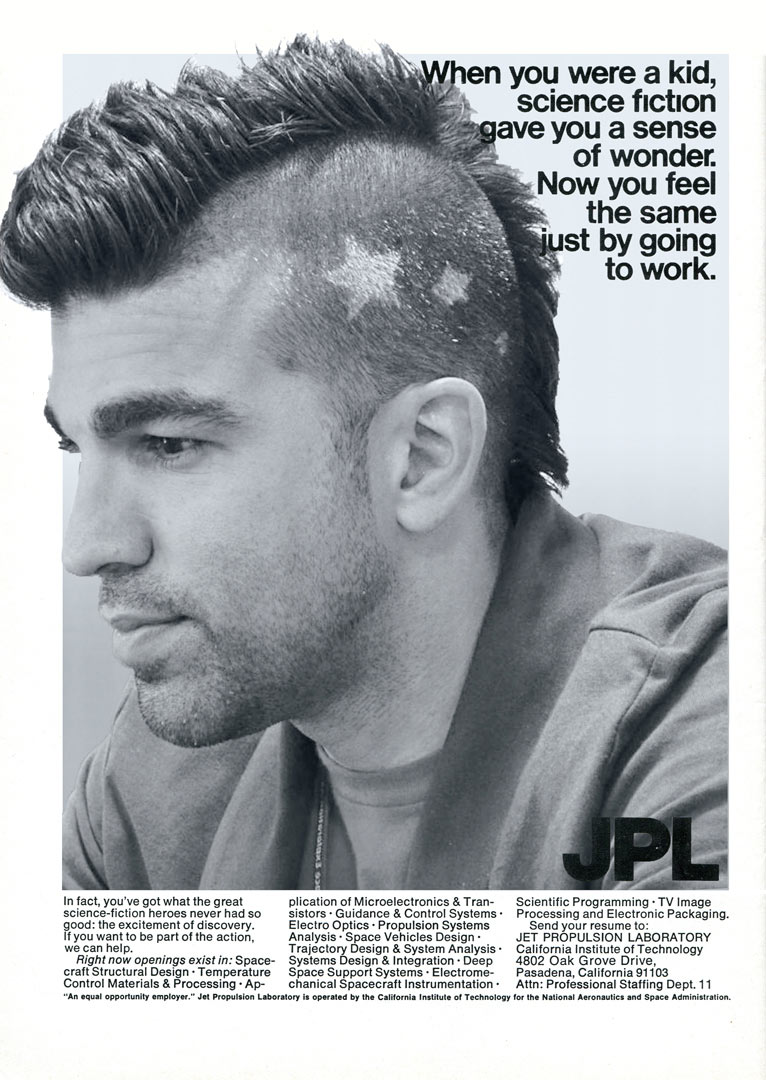 Hahah! Boing Boing reader William Jaspers saw the 1967 ad for jobs at NASA's Jet Propulsion Laboratory I posted yesterday, which ran in Scientific American—and with a little help from Photoshop, he updated it to feature the MSL space celeb Bobak "Mohawk Guy" Ferdowsi, who works on the Mars Curiosity team at JPL.
---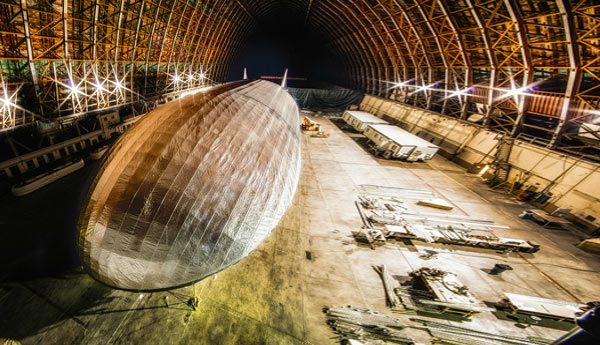 In the
Los Angeles Times, an article about an aerospace industry boom
of sorts in Southern California, involving new twists on an old technology: airships.
---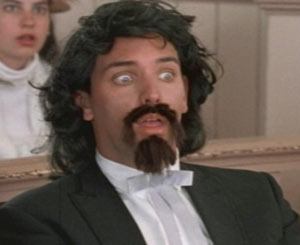 Pesco blogged earlier about the news that weirdo indie film purveyors Troma are releasing 150 full-length movies on YouTube, for free.