Army Day!
Read more at Boing Boing
Read more at Boing Boing
Read more at Boing Boing
---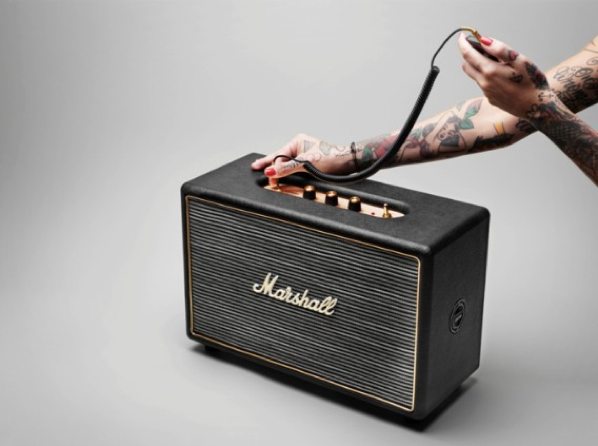 Marshall Headphones & Amplification have launched their first home audio product, an active loudspeaker that (surprise) looks just like a guitar amp.
---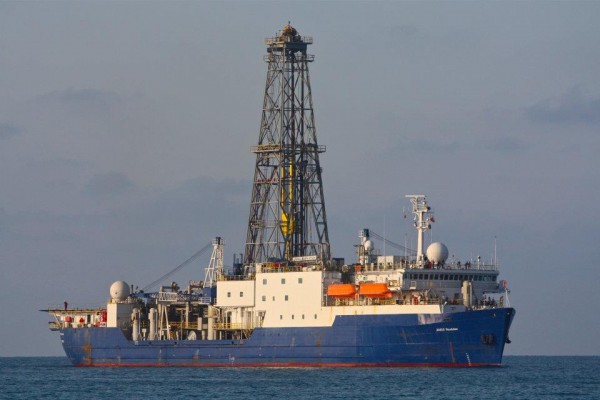 The Joides Resolution is a large boat—more than 450 feet long and almost 70 feet wide. That's small compared to a lot of cruise ships, but big enough to house and feed and provide work space for 126 people. It's a floating city, with a movie theater, helipad, hospital, cafeteria, laboratories, and a giant drilling rig. But even a big boat can start to feel small when you have nowhere else to go, and no land in sight, for two whole months.
---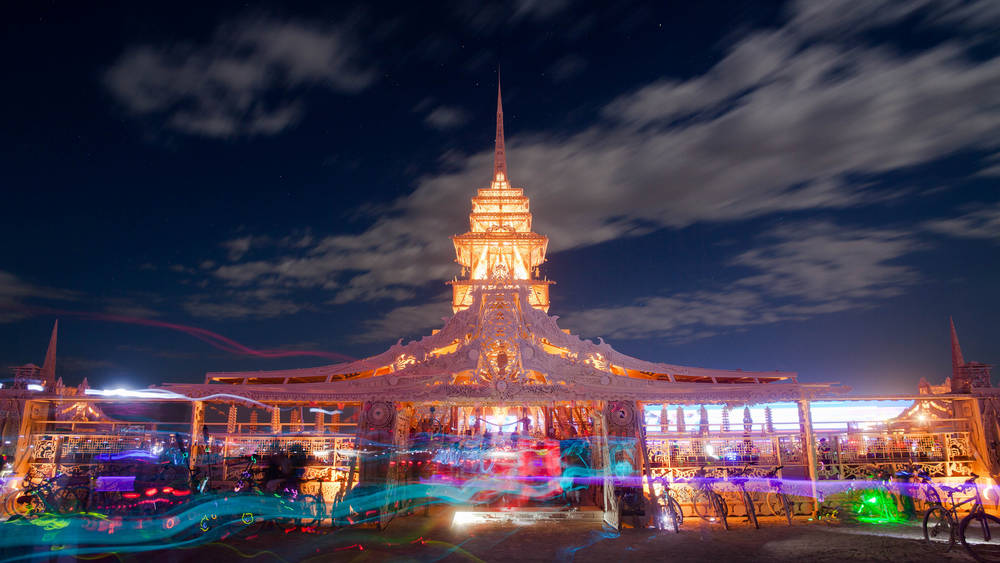 Ian Alexander Norman contributed his long-exposure pic of this year's Temple of Remembrance at Burning Man to the Boing Boing Flickr pool.