UK transport secretary broke a cyclist's neck through careless driving
Read more at Boing Boing
Read more at Boing Boing
Read more at Boing Boing
---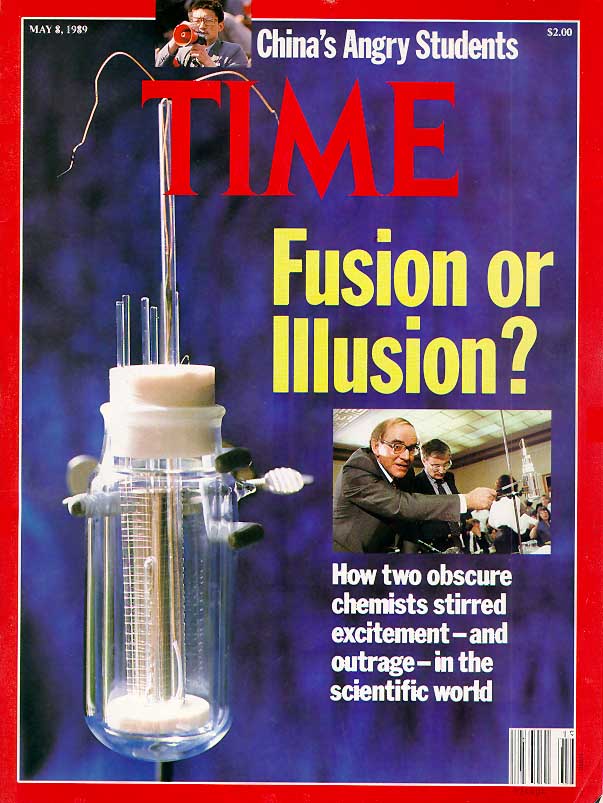 I'm not entirely sure what to say about this excerpt from a Washington Examiner interview other than, "*headdesk*".
Mitt Romney: I do believe in basic science.
---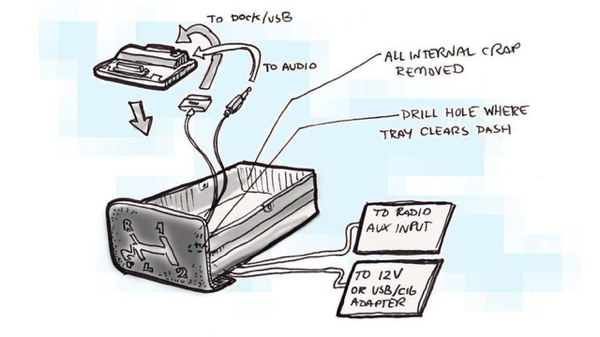 Jason Torchinsky of Jalopnik shows how to turn your car's ashtray into a smartphone dock
I hardly know anyone who still smokes and pretty much everyone I know has a little computer in the form of an iPhone or Android phone that's always with them.
---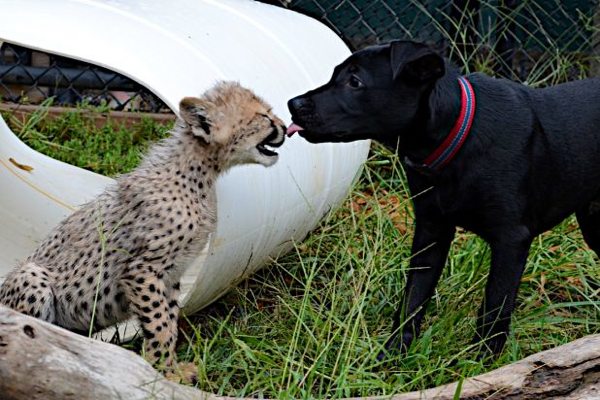 My friend Michelle Curley runs online media for the Cincinnati Zoo. This is what she saw when she arrived at work today.