Beer Slogans Quiz!
Read more at Boing Boing
Read more at Boing Boing
Read more at Boing Boing
---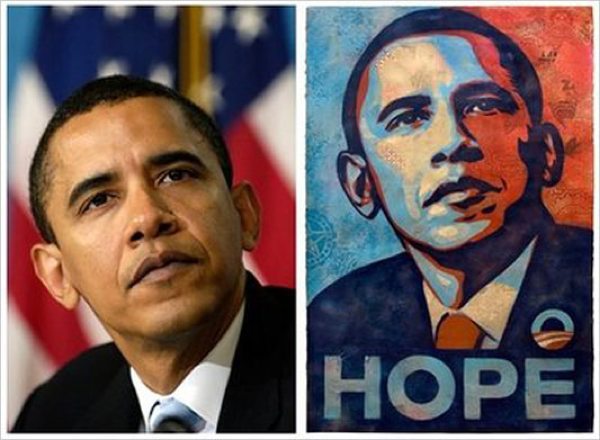 Shepard Fairey was sentenced for two years' probation for tampering with evidence during his copyright battle with the Associated Press. From CNN:
"I accept full responsibility for violating the court's trust by tampering with evidence during my civil case with (The) Associated Press, which, after my admitting to engaging in this conduct, led to this criminal case by the Southern District of New York," Fairey said in a written statement.
---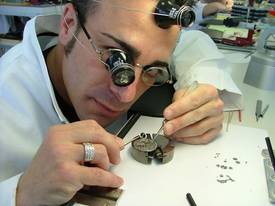 Hodinkee's John Reardon has a great profile on and interview with Dan Spitz, former Anthrax guitar hero who quit the music business to become a world-renowned, prize-winning watchmaker who hand-lathes his own replacement parts for antique watch restorations.