Experience the Iranian Internet in central London
Runa from the Tor Project sez, "What is the Iranian Internet? How does it feel to be censored? Filtered? Under constant surveillance? Unsure? Restricted? Oppressed? On Wednesday September 26,
Small Media will transform their office in central London
into a space where you can really get a feel of how it feels to be oppressed by censorship." (
Thanks, Runa!
)
Read more at Boing Boing
Read more at Boing Boing
Read more at Boing Boing
---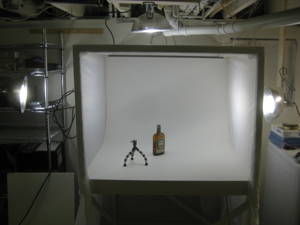 Here's how Nick Britsky made a nifty mini photo studio. Our household is spawning blogs like bunnies. Since I need all the help I could get, I thought it would be good to up my photo game.
---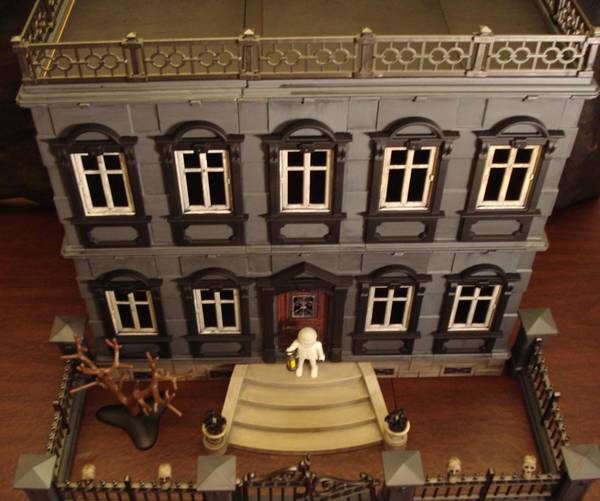 On eBay, a toymodder called Foiled1 is selling a beautiful, highly detailed Playmobil haunted house: "So what you get is the house, fence, wallpaper and all items seen in photo's (some interior item's may vary)!
---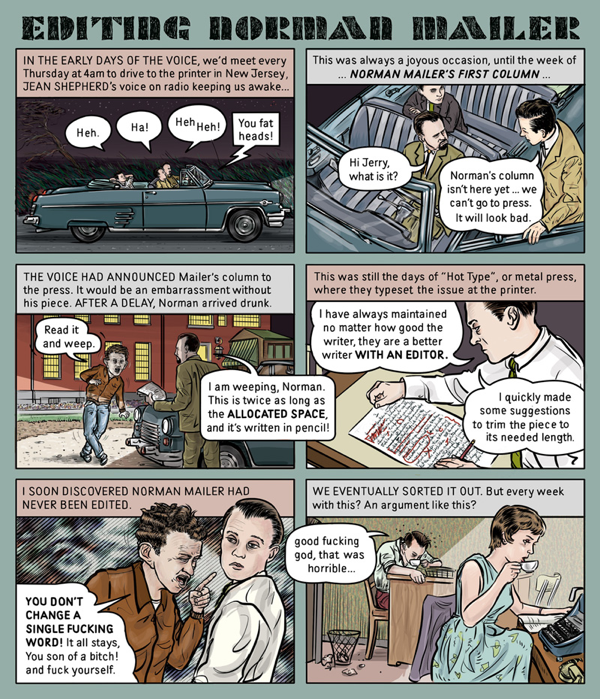 I love Ethan Persoff and Scott Marshall's comic strip about the colorful and brilliant underground publisher John Wilcox. My only complaint is that it runs so infrequently!