Kickstarter: Impossibly goofy! Impossible Project iPhone adaptor
Read more at Boing Boing
Read more at Boing Boing
Read more at Boing Boing
---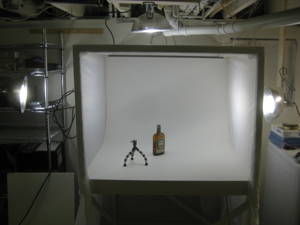 Here's how Nick Britsky made a nifty mini photo studio. Our household is spawning blogs like bunnies. Since I need all the help I could get, I thought it would be good to up my photo game.
---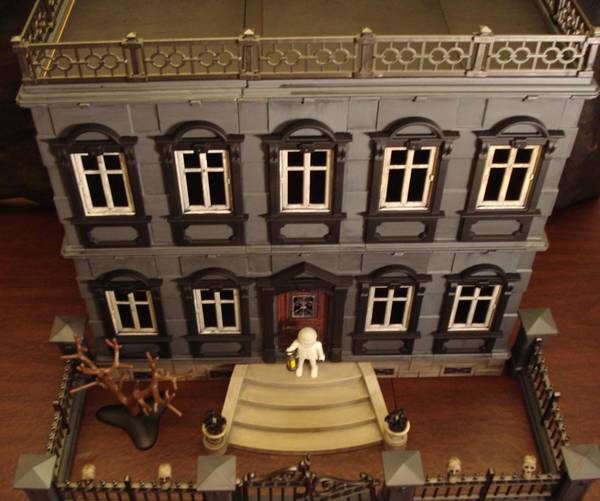 On eBay, a toymodder called Foiled1 is selling a beautiful, highly detailed Playmobil haunted house: "So what you get is the house, fence, wallpaper and all items seen in photo's (some interior item's may vary)!
---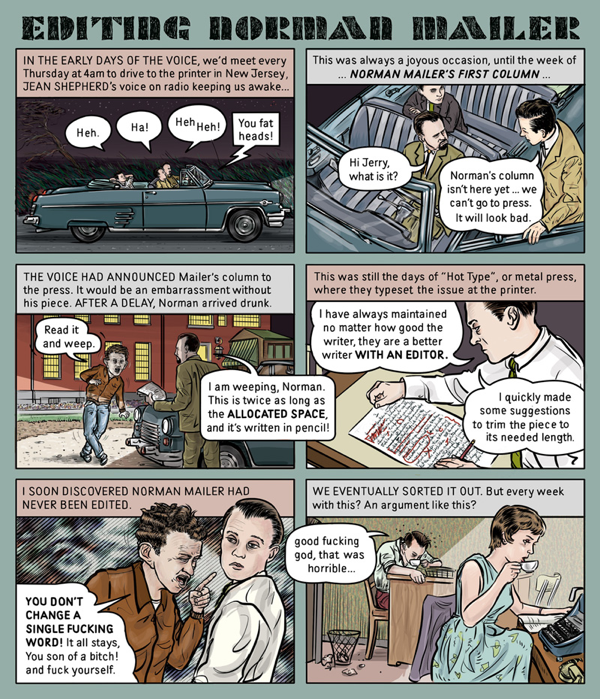 I love Ethan Persoff and Scott Marshall's comic strip about the colorful and brilliant underground publisher John Wilcox. My only complaint is that it runs so infrequently!