The Rapping Weatherman's Puzzle Forecast (music video)
Read more at Boing Boing
Read more at Boing Boing
Read more at Boing Boing
---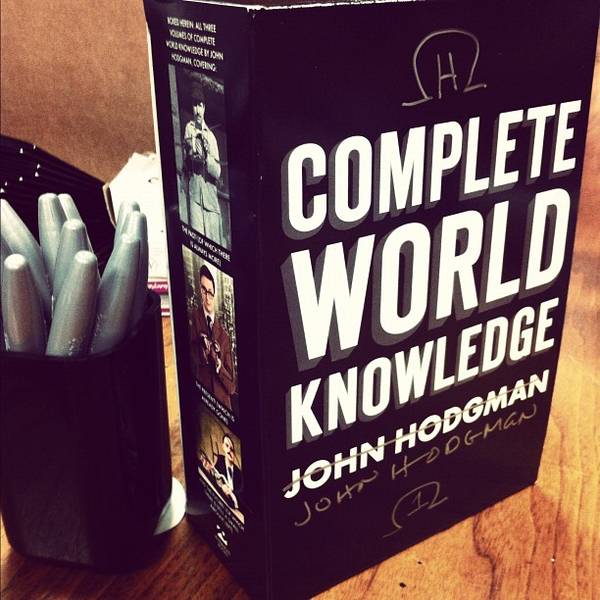 Early in August, John Hodgman teased the release of a boxed set of his three books (The Areas of My Expertise, More Information Than You Require, That Is All).
---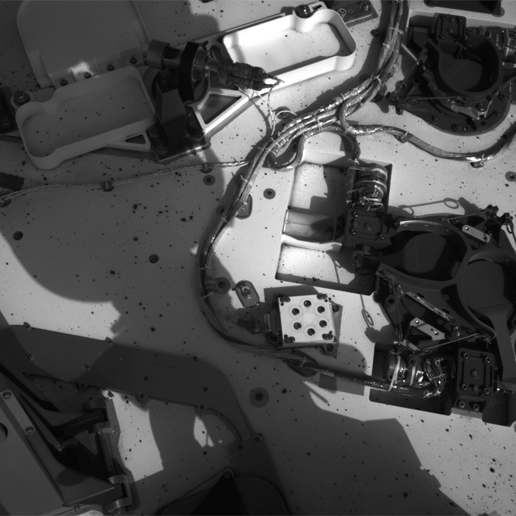 I'm sitting in on a NASA Jet propulsion laboratory teleconference for science journalists, with an update for the world on the Mars Curiosity rover's mission.
---
A bald eagle named Beauty whose beak was shot off by poachers has been fitted with a 3D printed, prosthetic beak by her helpers at Birds of Prey Northwest.