Collective Soul cat (video)
Read more at Boing Boing
Read more at Boing Boing
Read more at Boing Boing
---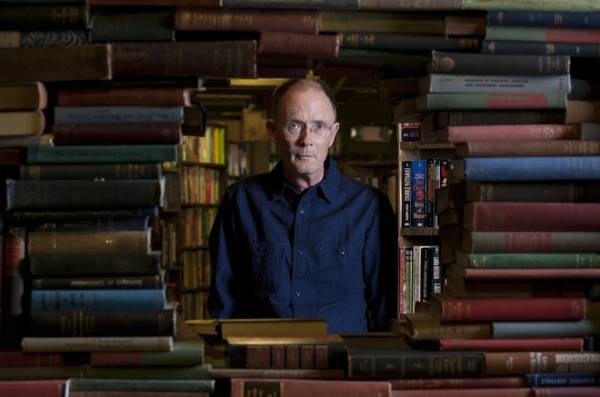 William Gibson speaks with Wired's Geeta Dayal about his new book Distrust That Particular Flavor (my review), and particularly the idea that science fiction sucks at predicting stuff.
---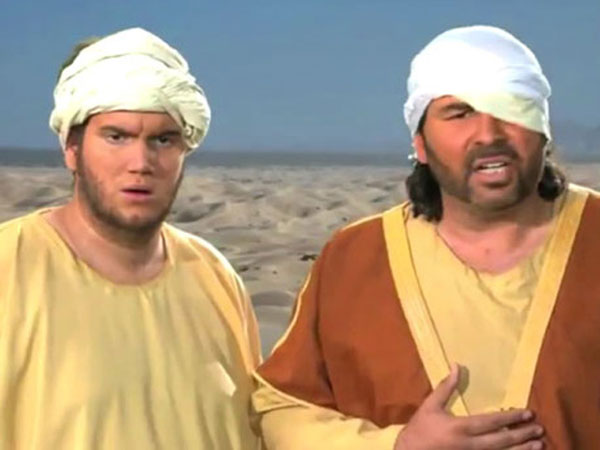 "Innocence of Muslims," the spectacularly crappy anti-Muslim movie trailer linked to recent violence in Libya, and the death of a US ambassador and others?
---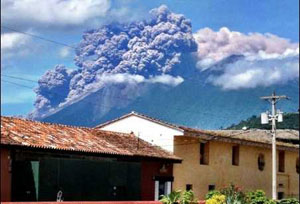 There are two major active volcanoes in the Sacatepéquez department of Guatemala, and one of them is very active today: Volcán de Fuego, or "the fire volcano" (as contrasted with its adjacent twin, Volcán de Agua, or "the water volcano").