iPhone "oil paintings," animated GIFs of artful screen smudges
Read more at Boing Boing
Read more at Boing Boing
Read more at Boing Boing
---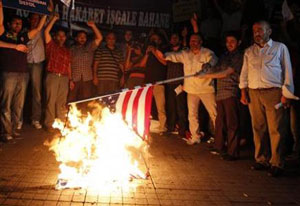 This story is so weird. And with every advancement this week, it just gets weirder.
"Fury about a film that insults the Prophet Mohammad tore across the Middle East after weekly prayers on Friday with protesters attacking U.S.
---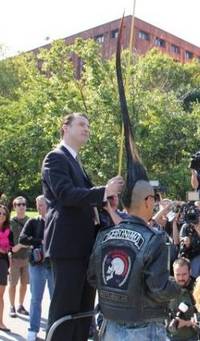 A Tokyo fashion designer did a public appearance in New York's Washington Square Park in order to show off his 3' 8.6" mohawk, which has held the Guinness World Record for world's tallest mohawk since 2011.
---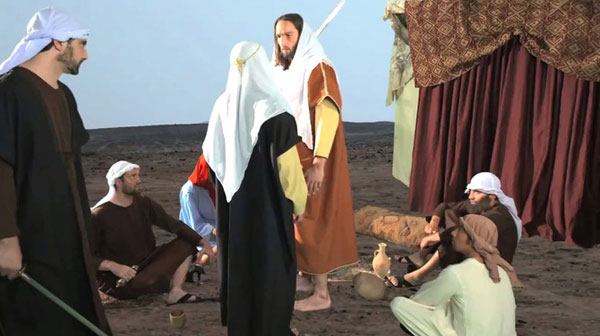 Yesterday, I posted an update on the stranger-by-the-day story of "Innocence of Muslims"—the craptacular film trailer (the actual feature may or may not even exist) is blamed for a string of violent attacks by ultra-conservative Muslims, including one in Libya that led to the death of a US ambassador and other US agents at an embassy.