Parody iPhone 5 promo
Read more at Boing Boing
Read more at Boing Boing
Read more at Boing Boing
---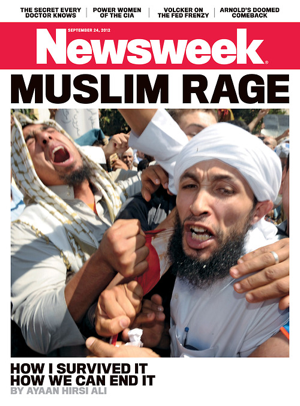 Uproxx has a gallery of 15 melodramatic Newsweek covers.
As we told you earlier, if you read Newsweek — and Allah help you if you do — then you already know that we, as Simple Americans, should prepare to FEEL THE RAGE OF ANGRY MUSLIMS WHO ARE ANGRY AT ALL TIMES.
---
A couple of years ago I was on The Colbert Report showing some fun projects from MAKE, and Stephen fell in love with a project called "The Most Useless Machine." (Watch the episode here.) The Most Useless Machine is a box that shuts itself off when you turn it on.
---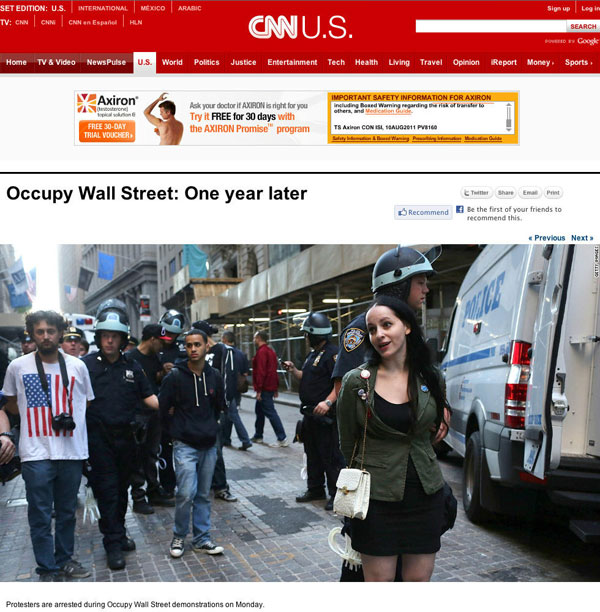 Arrested. Twittering from police van
— mollycrabapple (@mollycrabapple)
September 17, 2012
Earlier today, artist Molly Crabapple was one of a number of people arrested at events marking the one-year anniversary of the Occupy Wall Street movement in New York.