Jewel + Walmart = song about Walmart
Read more at Boing Boing
Read more at Boing Boing
Read more at Boing Boing
---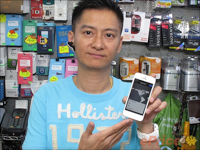 Mr. Lo of Hong Kong will happily sell you an iPhone 5 right now for $1135. If you want to buy one through Apple or an authorized retailer, you must wait until Friday.
---
Ben Purdy created this incredibly fun "real life Minecraft" game, which was set up and relentlessly thrashed at XOXOfest in Portland.
---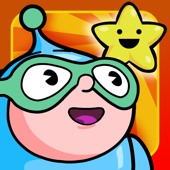 Click here to play episode. Apps for Kids is Boing Boing's podcast about cool smartphone apps for kids and parents.