Ubuntu Made Easy
The latest edition of
Ubuntu Made Easy
preserves all the best characteristics of the earlier edition I liked so much, but updates it substantially to cover the next-generation graphic interface Unity, and the cutting edge features that have been added since those days. Written by a member of the GNOME documentation project (Phil Bull) and a veteran computer writer (Rickford Grant), it is a clear, well-organized reference to the free operating system I use exclusively.
Read more at Boing Boing
Read more at Boing Boing
Read more at Boing Boing
---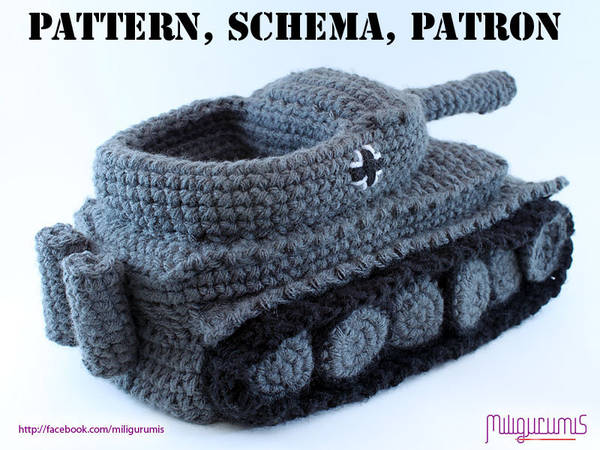 Etsy seller Miligurumis offers a crocheting pattern for making your own Panzer tank slippers, a peaceful project to wile away the long nights on the Eastern front.
(via Neatorama)
---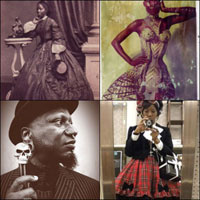 At Coilhouse online, a feature exploring racism and goth culture in the age of Tumblr: "Is the goth scene unfriendly to people with dark skin? What do non-white goths think about the fetishization of paleness in the gothic subculture?" [warning: linked-to site contains boobage]
---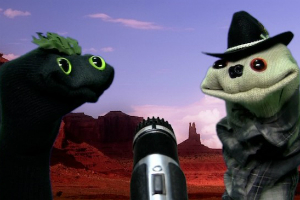 Oh, happy day. Genius weirdo video auteur Liam Lynch (@lynchland on Twitter) is making new episodes of "Sifl and Olly." The show originally ran on MTV from 1997-1999.