Astronomy Photographer of the Year 2012
Read more at Boing Boing
Read more at Boing Boing
Read more at Boing Boing
---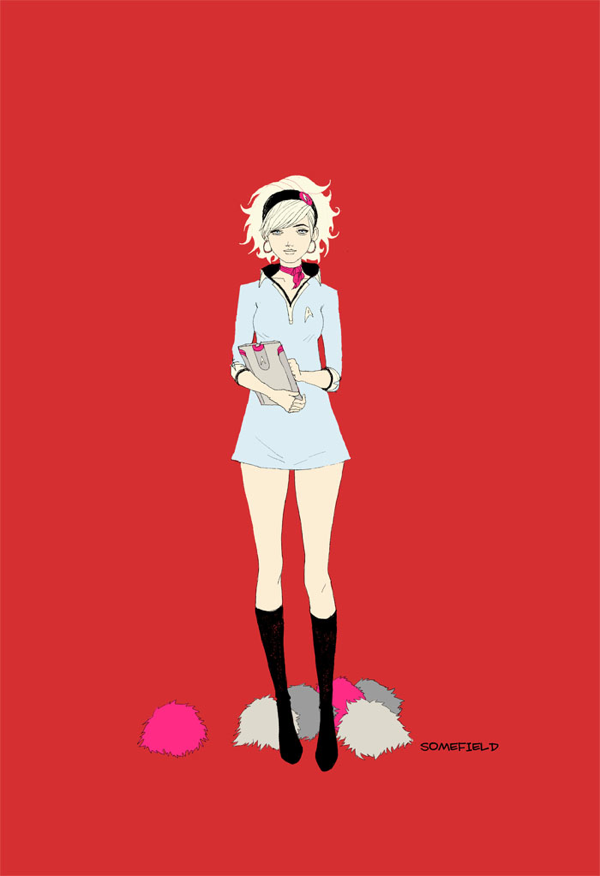 Artist Barnaby Ward, who designed our Boing Boing Beetle T-shirt, recently posted his commissioned drawing of Star Trek's Nurse Christine Chapel with some tribbles at at her feet. A dead-ringer likeness!
---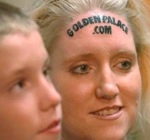 Buzzfeed has an article about the desperate people who cashed in on the skinvertising craze of the mid-2000s. Then there's the case of perhaps the world's most famous skinvertiser, Karolyne Smith (now Karolyne Williams), a young, blonde Utah mother who took her turn on the morning talk show circuit when she sold ad space on her forehead in 2005 to online casino GoldenPalace.com for $10,000.
---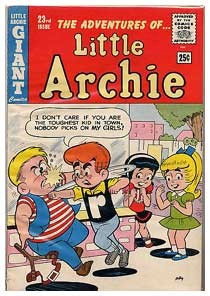 Love and Rockets' creators Gilbert and Jaime Hernandez have mentioned in interviews that they loved Little Archie comic books when they were growing up.