IOS6 maps fail so hard, a Tumblr is born
Read more at Boing Boing
Read more at Boing Boing
Read more at Boing Boing
---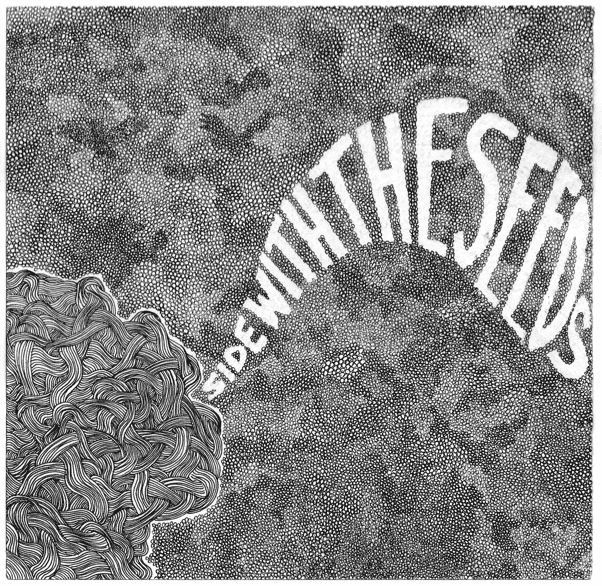 [Video Link]. A new animated epic fantasy video from Wilco, for the track "Sunloathe," from The Whole Love.
---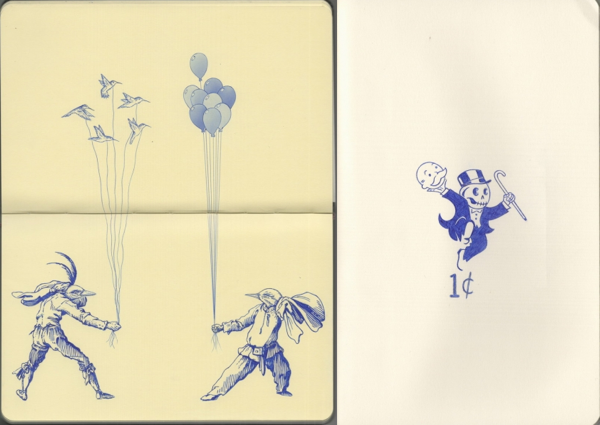 Over at Juxtapoz, pop surrealist painter/designer Alex Pardee admires the work of Matt Ritchie, aka Matt136. While Ritchie's art includes everything from large-scale paintings to furniture, I'm most drawn (sorry) to the pen-and-ink pieces from his sketchbook. "The Art of Matt Ritchie"
---

Last month I asked my friends to write about books they loved (you can read all the essays here).