Kindle
[Video Link]. A new animated epic fantasy video from Wilco, for the track "Sunloathe," from The Whole Love.
Peter Glantz directed the video, which includes more than 100 original drawings by Nathaniel Murphy, an illustrator who is also a drum tech for Wilco's Glenn Kotche, and is half of synth duo Loft.
Murphy also illustrated that flock of birds on the cover of Wilco's 2007 album Sky Blue Sky. Some of Murphy's illustrations for the booklet that accompanied this record are on his blog.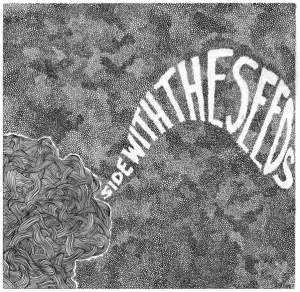 Read more in Music at Boing Boing
Boing Boing editor/partner and tech culture journalist Xeni Jardin hosts and produces Boing Boing's in-flight TV channel on Virgin America airlines (#10 on the dial), and writes about living with breast cancer. Diagnosed in 2011. @xeni on Twitter. email: xeni@boingboing.net.
More at Boing Boing