Dubstep power tools
Read more at Boing Boing
Read more at Boing Boing
Read more at Boing Boing
---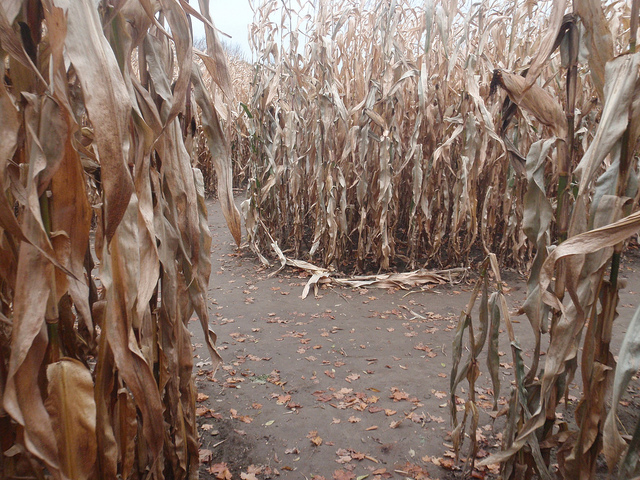 UPDATE: After you read this story, make sure you check out the follow up piece. Editors at Embargo Watch have found evidence that The Sustainable Food Trust manipulated the media to prevent public criticism of this paper.
---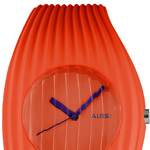 Our thanks to Watchismo, sponsors of our daily email update.
The Alessi Grow Watch is a cool new timepiece designed by Andrea Morgante of Shiro Studio and now available at Watchismo!
---

At PBS NewsHour, Jenny Marder has a truly epic report on so-called "bath salts," a term commonly used to refer to a variable cocktail of drugs linked to a number of violent episodes throughout the US.