Fallout shelter necessities
Read more at Boing Boing
Read more at Boing Boing
Read more at Boing Boing
---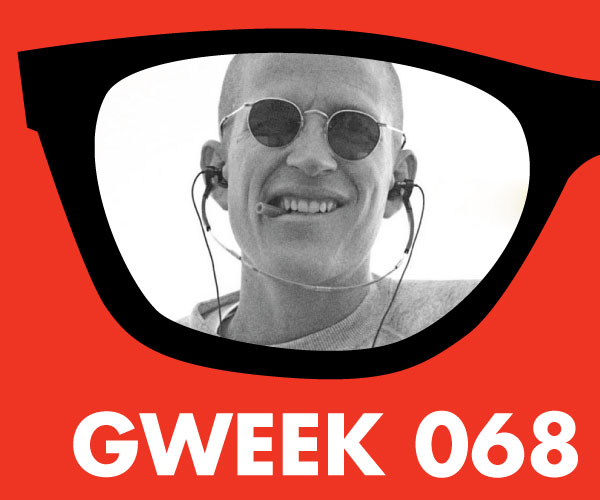 Click here to play this episode. Gweek is Boing Boing's podcast about comic books, science fiction and fantasy, video games, board games, tools, gadgets, apps, and other neat stuff.
---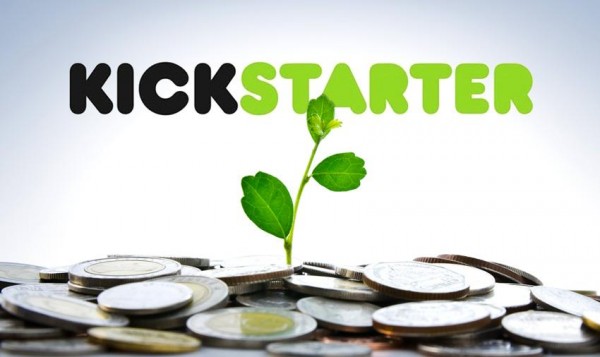 Kickstarter updated its policies for product design today: a move that will cost the firm money but relieve tension caused by fast promises and slow delivery.
---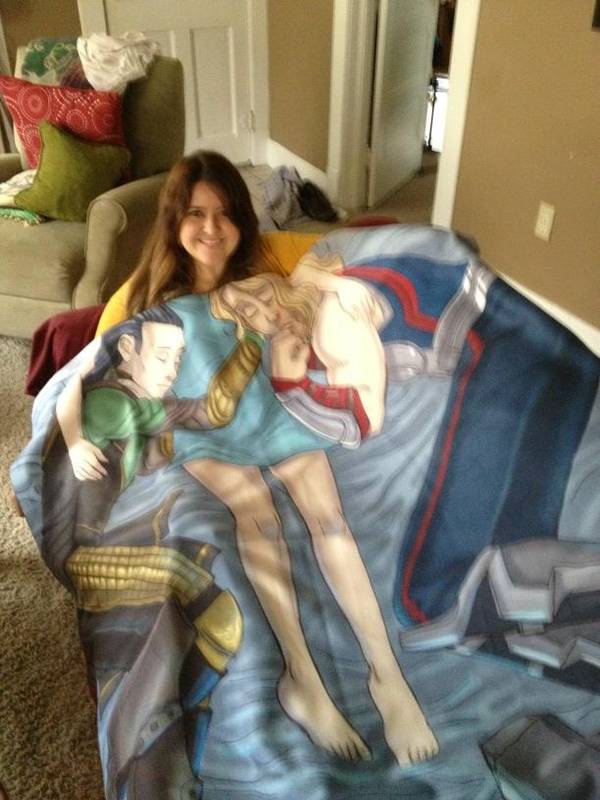 Illustrator Pascalle Lepas created a design for a blanket that would make its user appear to be snuggling with Thor and Loki and had it custom printed.