Origami hats for world leaders, folded from the currency of their respective nations
Read more at Boing Boing
Read more at Boing Boing
Read more at Boing Boing
---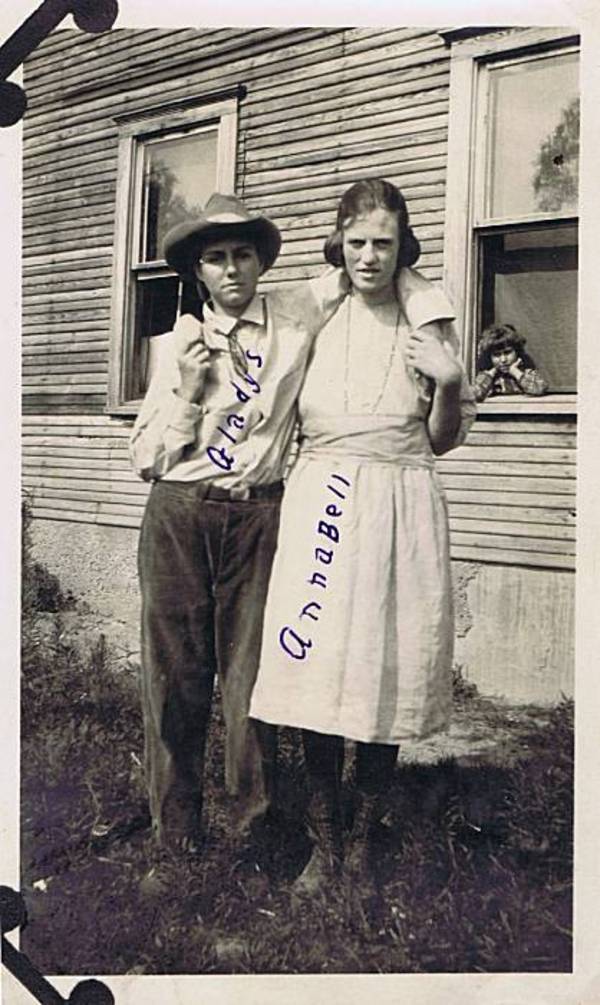 Autostraddle's Riese has collected an astounding gallery of photos of American lesbians, spanning 150 years, from 1850 to 2000.
I really threw myself into Herstory Month, in June, eating every accessible herstory archive on the internet and spending hours in the library, accumulating massive stacks of borrowed books which I stored at the foot of my bed.
---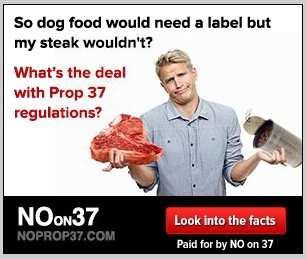 "No on 37" is a campaign to defeat "California Proposition 37, Mandatory Labeling of Genetically Engineered Food," which is up for a vote in the November election.