Oglaf on nipples
Read more at Boing Boing
Read more at Boing Boing
Read more at Boing Boing
---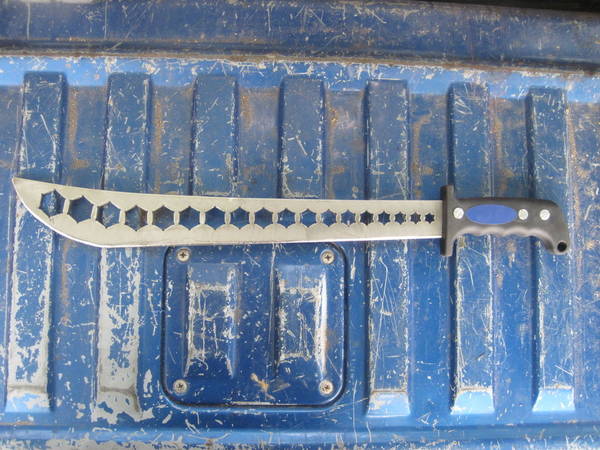 EV Builder and friends were in the midst of refitting a vehicle to be of use in a zombie apocalypse when it occurred to them to turn a machete into a variable hex wrench.
---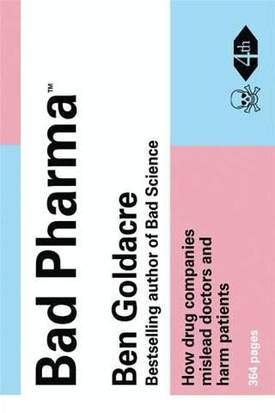 Writing in the Guardian, Ben Goldacre reveals the shocking truth about the drugs that doctors prescribe: thanks to aggressive manipulation from the pharmaceutical companies and passivity from regulators, doctors often don't know that the drugs were ineffective (or harmful) in a majority of their clinical trials.
---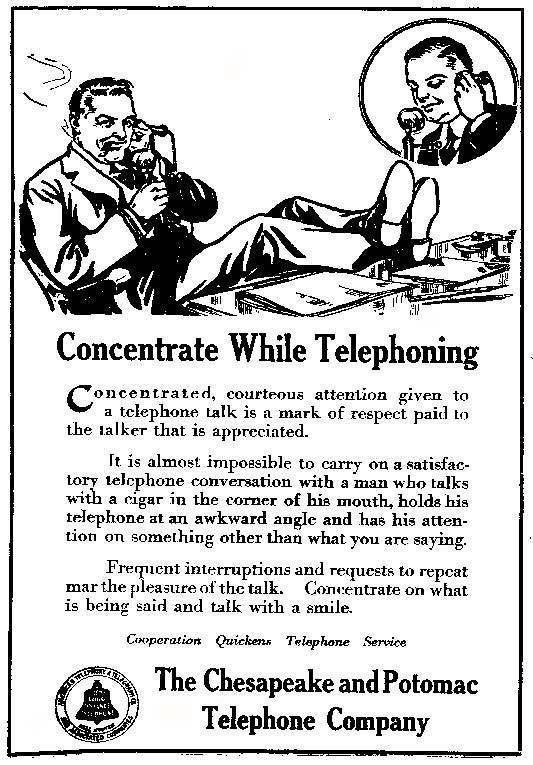 The 1917 Chesapeake and Potomac Telephone Company publication "How to Use the Telephone, 1917" is a clear, sensible guide to managing your "delicately adjusted instrument," including useful tips like finishing your calls with "good-bye" so that the other party doesn't suppose that the operator has cut them off.