Parkour Squirrel (video)
Read more at Boing Boing
Read more at Boing Boing
Read more at Boing Boing
---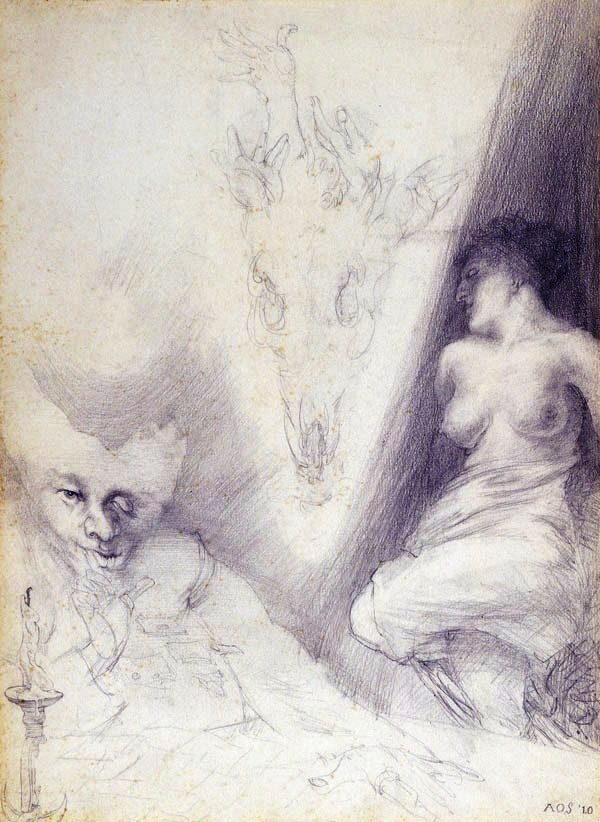 Robert Ansell is the Director of Fulgur Press, which has published the work of esoteric artists for 20 years.
---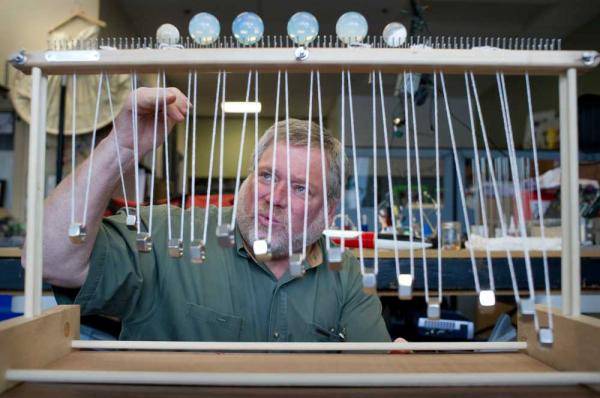 Juneau, Alaska, has a hackspace with the rather formal name of "the STEM satellite space of the Juneau Economic Development Council." Despite the funny name, it sounds like a top-notch hackspace, and it has just expanded its remit to cover adult use as well as kids' programs.
---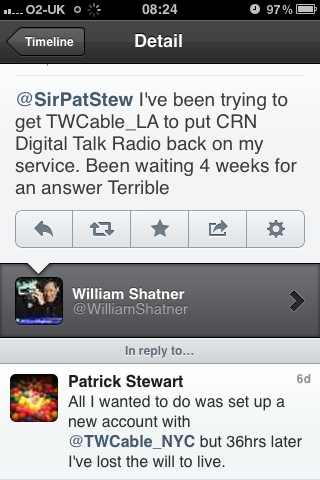 Behold, a Twitter exchange between Captains Kirk and Picard bemoaning the execrable state of Time-Warner Cable and the firm's general incapacity not to be a monstrous source of life-up-fucking.