Felony charge over stick figure threat
Read more at Boing Boing
Read more at Boing Boing
Read more at Boing Boing
---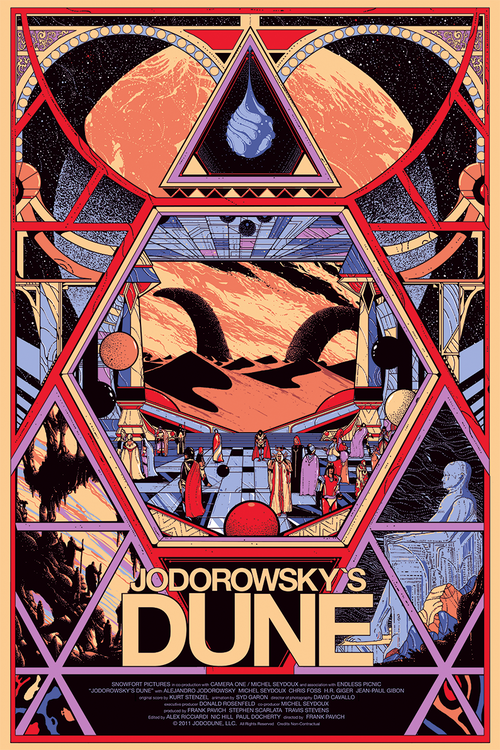 Kilian Eng created this poster for an upcoming documentary about Alejandro Jodorowsky's legendary project to film Dune, "possibly the greatest Sci-Fi film that never was."
---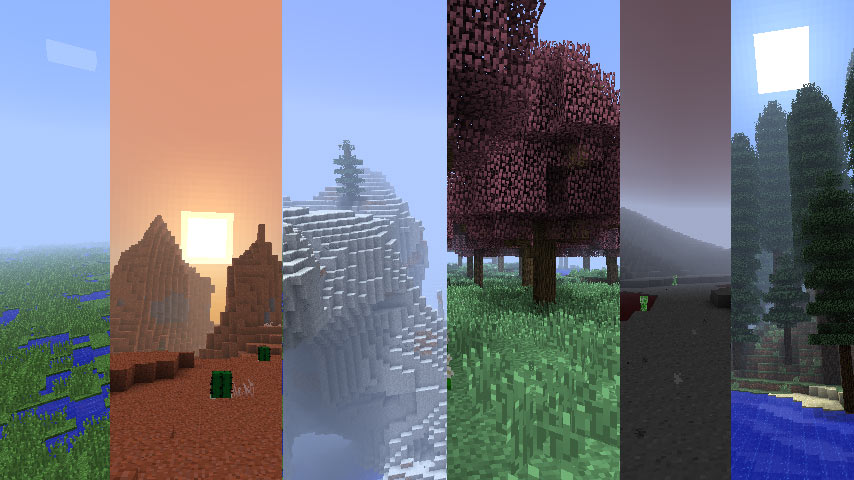 The Biomes O'Plenty Minecraft mod adds wild varieties of landscape to the blocky exploration and building game: wastelands, craggy outcroppings, hazy savannah, ominous woodlands, orchards, and much else besides.
---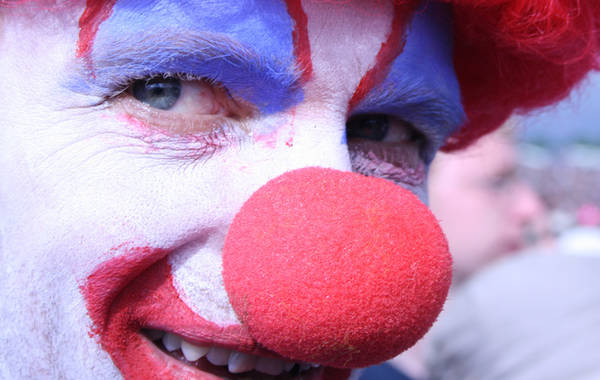 An EU working group that's been charged with coming up with recommendations for a terrorist-free European Internet has been brainstorming the stupidest goddamned ideas you've ever read, which are now widely visible, thanks to a leaked memo.