Second sleep: a period of wakefulness in the middle of the night
I just had dinner with my friend Emily Hurson, a talented actor, singer and all-round hoopy frood. When I asked her about her longtime struggle with insomnia, she mentioned that her life was
much
better since she embraced
second sleep
, a period of wakefulness in the middle of the night. According to its proponents, this sleep pattern is the one that humans naturally fall into when they don't have electric lighting, and was common until a few hundred years ago. I've been reading up on it this morning and I'm intrigued. Emily sez, "I've embraced that not getting 8 hours of sleep in a row is okay. When I wake up in the night, sometimes for a few hours, I don't get frustrated or worried about a lack of sleep." Have any of you tried it? Discuss it in the comments.
See also: The myth of the 8-hour sleep
Read more at Boing Boing
Read more at Boing Boing
Read more at Boing Boing
---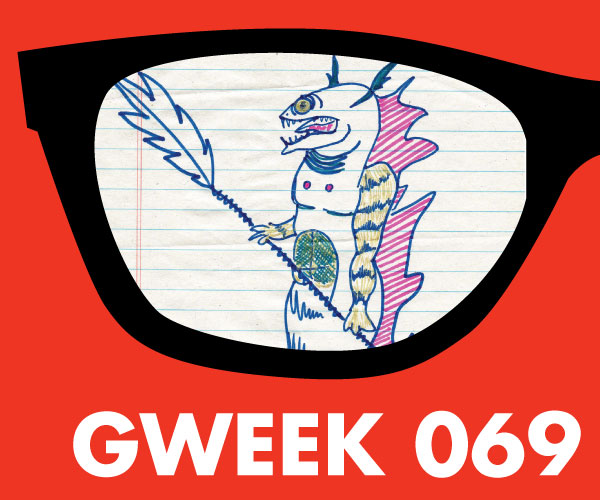 Click here to play this episode. Gweek is Boing Boing's podcast about comic books, science fiction and fantasy, video games, board games, tools, gadgets, apps, and other neat stuff.
---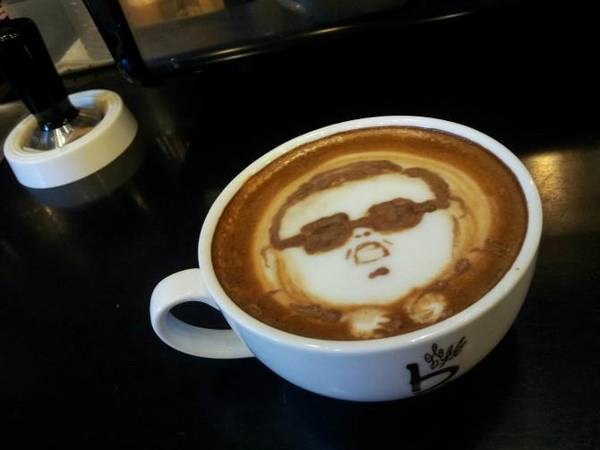 Redditor DivineBaboon posted an unattributed photo of an espresso drink with a beautiful PSY (of Gangnam Style fame) portrait in the foam.
---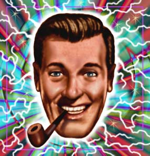 [Video Link] Have you ever wondered what J.R. "Bob" Dobbs smokes in his pipe? It's the dried flower petals of the Habafropzipulops plant!