The life and death of a 125-year-old tree (video)
Read more at Boing Boing
Read more at Boing Boing
Read more at Boing Boing
---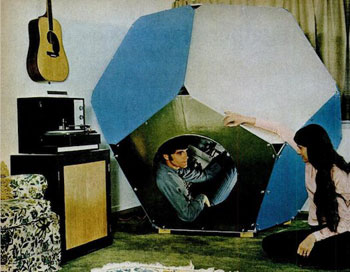 "The Meditator," a personal isolation tank fashioned from 12 pentagons decorated with photo collages. "You may find the sensation akin to that mystical communion with nature that you experience when alone in a forest," according to Popular Science writer Ken Isaacs in November 1970.
---
Cancer survivor Lani Horn, who helped me through some painful times during my cancer treatment, writes in a piece for kveller.com about anger, justice, and the search for deeper meaning in the Jewish holy days.
---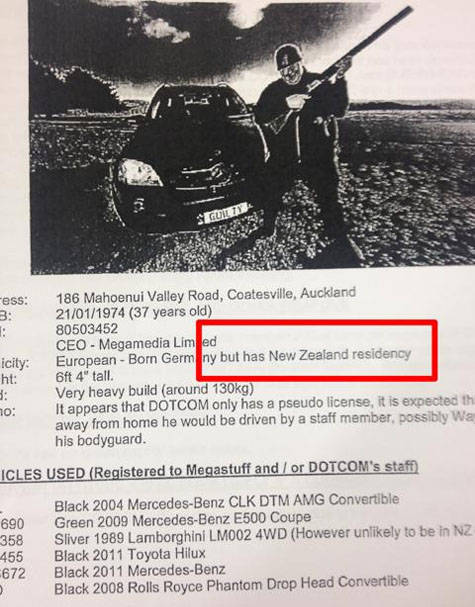 New Zealand Prime Minister John Key issued an official apology to Kim Dotcom for illegal spying conducted by the Government Communications Security Bureau (GCSB) -- the NZ equivalent to the CIA, which is prohibited from engaging in domestic spying.