Boppo the Bad Breath Clown (vintage ad)
Read more at Boing Boing
Read more at Boing Boing
Read more at Boing Boing
---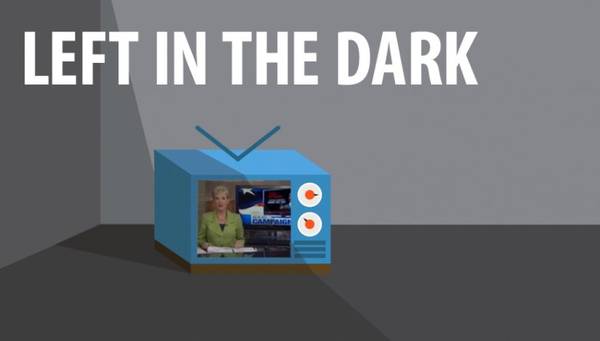 Josh Levy from Free Press sez, "My colleague Tim Karr just released a report exposing the billions spent on political ads around the country -- and how that money is pocketed by local TV stations.
---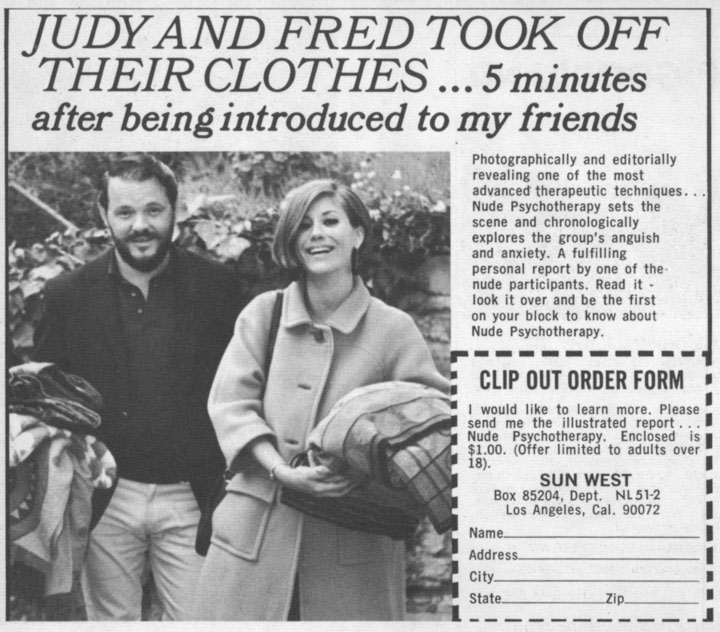 "Be the first on your block to know about nude psychotherapy." A 1970s-era magazine ad, scanned and shared in the Boing Boing Flickr Pool by Boing Boing reader v.valenti.
---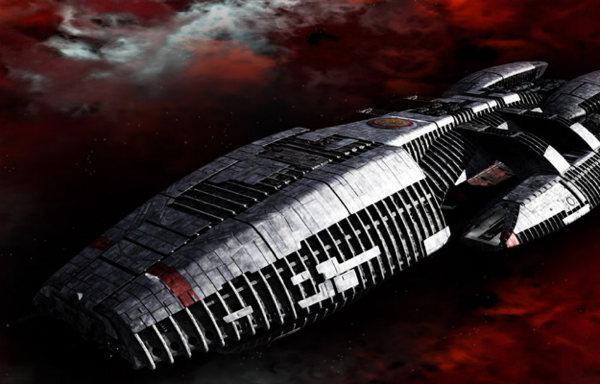 Foreign Policy magazine interviewed naval analyst Chris Weuve, a former US Naval War College research professor, about space warfare in science fiction.