Cory in St Louis and 17 other cities
Hey, St Louis, MO! I'm headed your way, for the kick-off of the tour for my latest YA novel,
Pirate Cinema
. I'll be at the St. Louis County Library on Tuesday, October 2 at 7PM for an event hosted by Left Bank Books. There are 18 (!) cities on this tour, so
be sure and check out the whole schedule
. Next on the itinerary: Menlo Park, San Francisco, Berkeley, Pasadena, Redondo Beach -- then back across the country to Lansing, MI, and then Chicagoland, New York, DC-area, Edmonton, Vancouver, Seattle, Toronto, and, finally, Boston. I hope to see you (and tell your friends!).
Read more at Boing Boing
Read more at Boing Boing
Read more at Boing Boing
---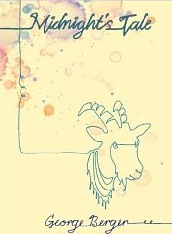 Midnight's Tale by George Berger was a completely unexpected pleasure. While I don't often enjoy stories told from the POV of an animal, Berger's tale drew me right in.
---
French artist Soasig Chamaillard turns damaged icons of the Virgin Mary into popular culture figurines, to great effect. The pieces themselves are for sale individually, and you can buy beautiful catalogs of the whole set from 2011 and 2012 at €25 each.
Soasig Chamaillard | Détournement Statue Sainte Vierge | Plasticienne Sculpture | Nantes et Paris (via Geisha Asobi)
---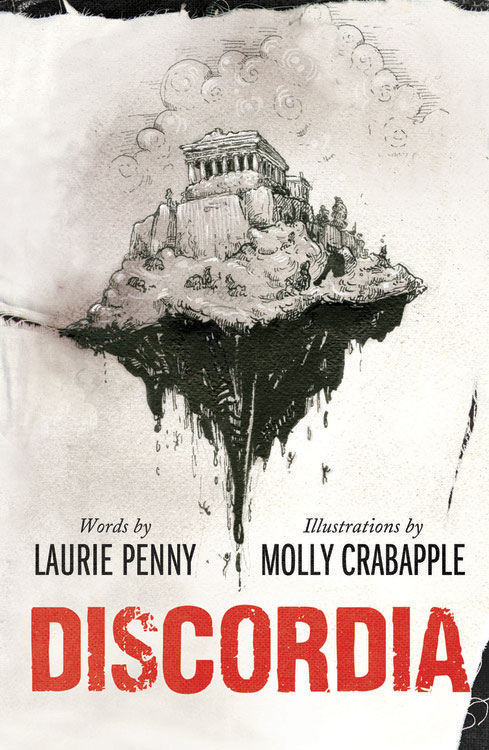 The Golden Dawn, Greece's ultra-right thug club, used to come out only at night. For a street-fighting fascist gang turned ascendant political party, with all the weary symbolism of flame-waving and puffed-up synchronized shouting, individual members were curiously reticent to attack immigrants and people of colour before nightfall—until now. Now, they're killing in daylight.