Kindle Paperwhite reviewed
Read more at Boing Boing
Read more at Boing Boing
Read more at Boing Boing
---
French artist Soasig Chamaillard turns damaged icons of the Virgin Mary into popular culture figurines, to great effect. The pieces themselves are for sale individually, and you can buy beautiful catalogs of the whole set from 2011 and 2012 at €25 each.
Soasig Chamaillard | Détournement Statue Sainte Vierge | Plasticienne Sculpture | Nantes et Paris (via Geisha Asobi)
---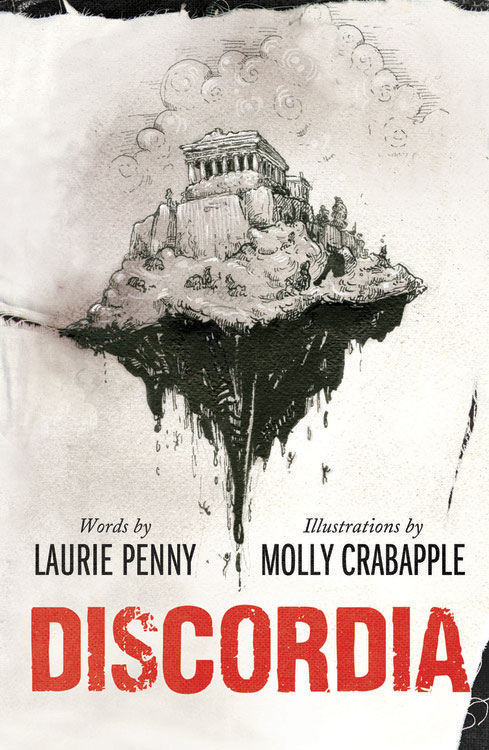 The Golden Dawn, Greece's ultra-right thug club, used to come out only at night. For a street-fighting fascist gang turned ascendant political party, with all the weary symbolism of flame-waving and puffed-up synchronized shouting, individual members were curiously reticent to attack immigrants and people of colour before nightfall—until now. Now, they're killing in daylight.
---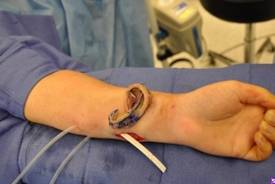 A woman whose exterior ear was removed during her fight with cancer has grown a replacement ear made from starter-tissue harvested from her rib, which was cultured and scaffolded on her arm.