Molotov cocktail in slow motion
Read more at Boing Boing
Read more at Boing Boing
Read more at Boing Boing
---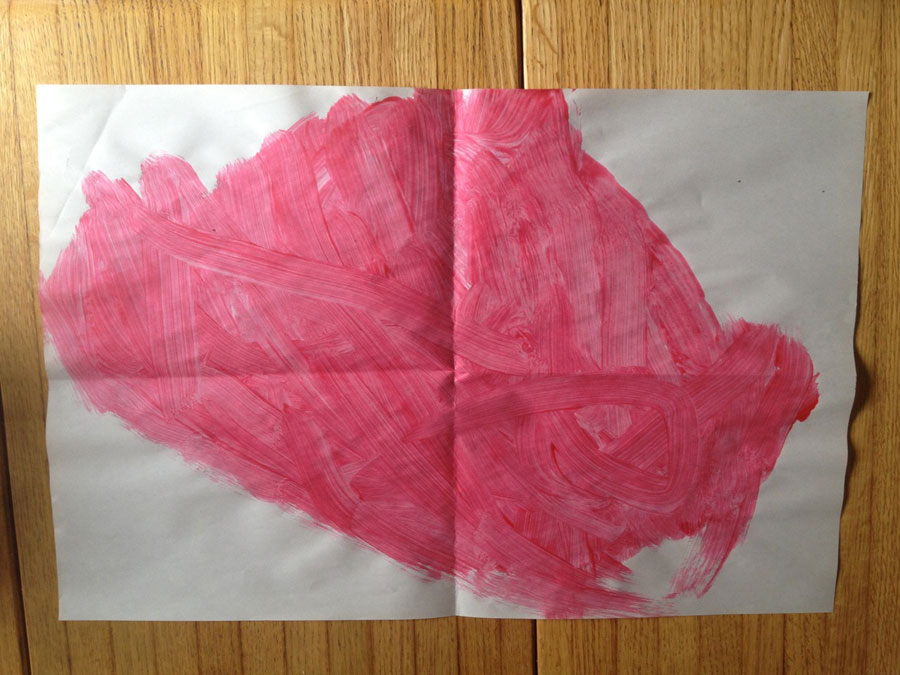 My four year old son painted this at school and told his teacher, "This is Mars. Mars is red. And there is a robot there taking pictures and sending them back to earth."
Mars Curiosity, eat your heart out.
---
Writing in the New York Observer, Trust Me, I'm Lying author Ryan Holiday says that Facebook has deliberately broken its fan-page service so that only a small number of registered fans see status-updates.
---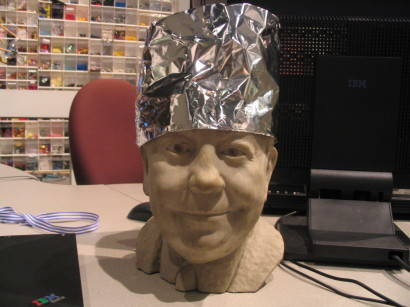 A group of MIT students decided to test the performance of different tinfoil beanies to see how various designs (the "classical," "fez" and "centurion") interacted with commonly used industrial radio applications.