Monster Briefs, "for the guy who has everything" (vintage ad)
Read more at Boing Boing
Read more at Boing Boing
Read more at Boing Boing
---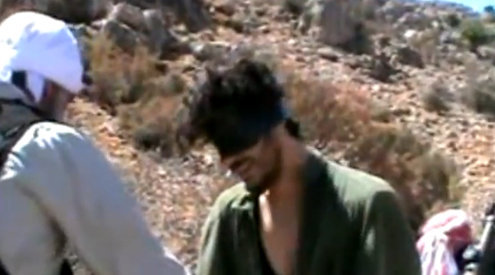 "It's like a caricature of a jihadi group. It looks like someone went to the Internet, watched pictures of Afghan mujahedeen, then copied them."—Joseph Holliday, who researches Syrian rebel groups at the Washington, DC-based Institute for the Study of War, speaking in the Washington Post about a suspicious video that has emerged of Austin Tice, a captive US journalist believed to have been kidnapped by the Syrian government.
---
I was intrigued by a recent Warren Ellis post about comics creator Jonathan Hickman. Ellis described Hickman's background in graphic design prior to his comics work, and mentioned that he'd done "the lion's share of the most striking recent use of infographics in comics." The examples given by Ellis were intriguing.
---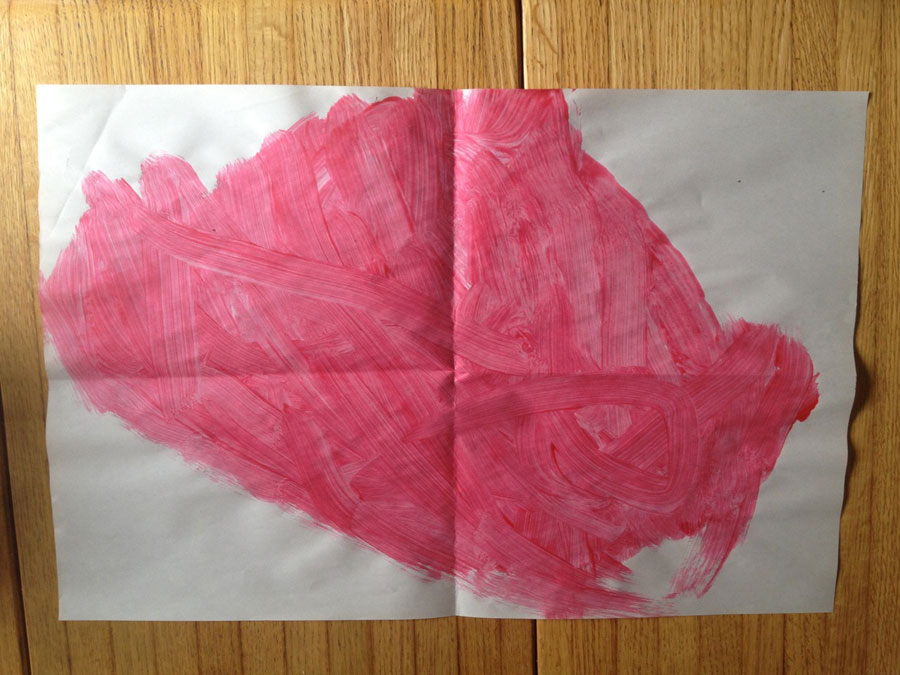 My four year old son painted this at school and told his teacher, "This is Mars. Mars is red. And there is a robot there taking pictures and sending them back to earth."
Mars Curiosity, eat your heart out.