Kindle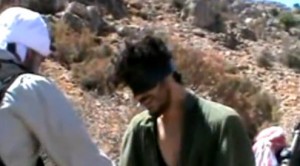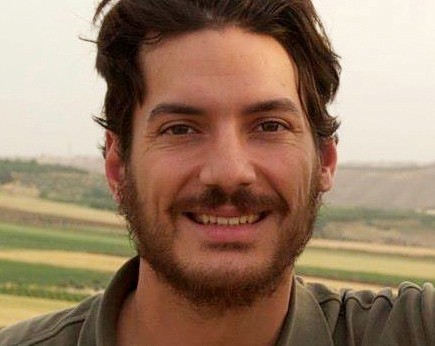 "It's like a caricature of a jihadi group. It looks like someone went to the Internet, watched pictures of Afghan mujahedeen, then copied them."—Joseph Holliday, who researches Syrian rebel groups at the Washington, DC-based Institute for the Study of War, speaking in the Washington Post about a suspicious video that has emerged of Austin Tice, a captive US journalist believed to have been kidnapped by the Syrian government.
You can watch the video here. It shows Tice alive after capture, and it is disturbing.
Tice has been missing since mid-August. An article at McClatchy digs further into the details of who may have posted the video, and why observers are skeptical that this was in fact produced by anyone but parties working on behalf of the Assad regime.
Boing Boing editor/partner and tech culture journalist Xeni Jardin hosts and produces Boing Boing's in-flight TV channel on Virgin America airlines (#10 on the dial), and writes about living with breast cancer. Diagnosed in 2011. @xeni on Twitter. email: xeni@boingboing.net.
More at Boing Boing