Kindle
I declare myself the winner in this summer's Steve McQueen off between Pesco and me. Typically we find some extremely awesome thing about THE KING OF COOL and then abusively research until one of us shows up wearing, driving or holding it. Last week I received my Persol 714s.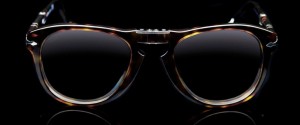 McQueen was a huge fan of Persol and reputedly had hundreds of pairs. He'd send them to an optician/friend and have them modified with his well-known Thomas Crowne Affair blue lenses. McQueen also wore the 649s. I prefer the 714 because they fold and are easy to put in the pocket of my Belstaff Trialmaster (Pesco went with the Barbour International.)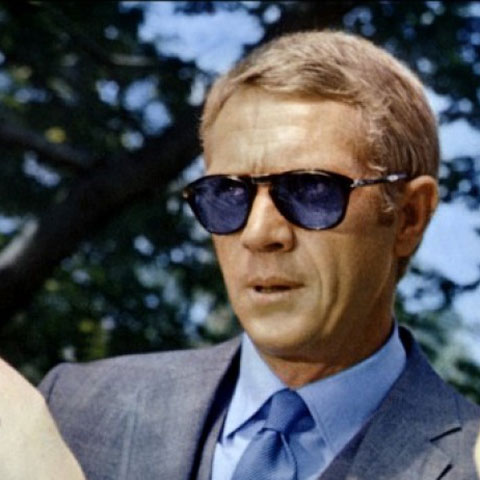 They are substantial, a bit heavy on the face and pleasure to handle. Persols are extremely well-made as the price would suggest. I am enamored.
Jason Weisberger is Boing Boing's publisher. He often does what he ought, instead of what he should. On instagram and twitter he is @jlw
More at Boing Boing