Topless dungeon master sought
A Craigslist poster is
looking for a woman to dungeon-master a D&D game/bachelor party
. DM must be familiar with D&D 3.0 or 3.5, and topless. C-cup or greater preferred. "There will be 5 'guys' that will be participation (sic) including myself. We are at all above the age of 24. Each of us are gentlemen and will treat the Dungeon Master with the utmost of respect."
Read more at Boing Boing
Read more at Boing Boing
Read more at Boing Boing
---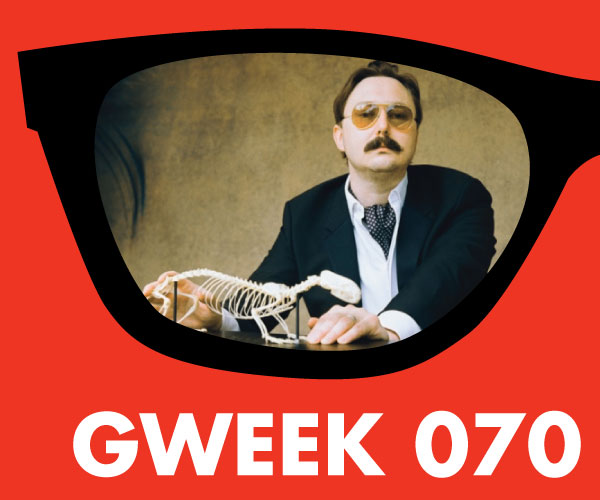 Click here to play this episode. Gweek is Boing Boing's podcast about comic books, science fiction and fantasy, video games, board games, tools, gadgets, apps, and other neat stuff.
---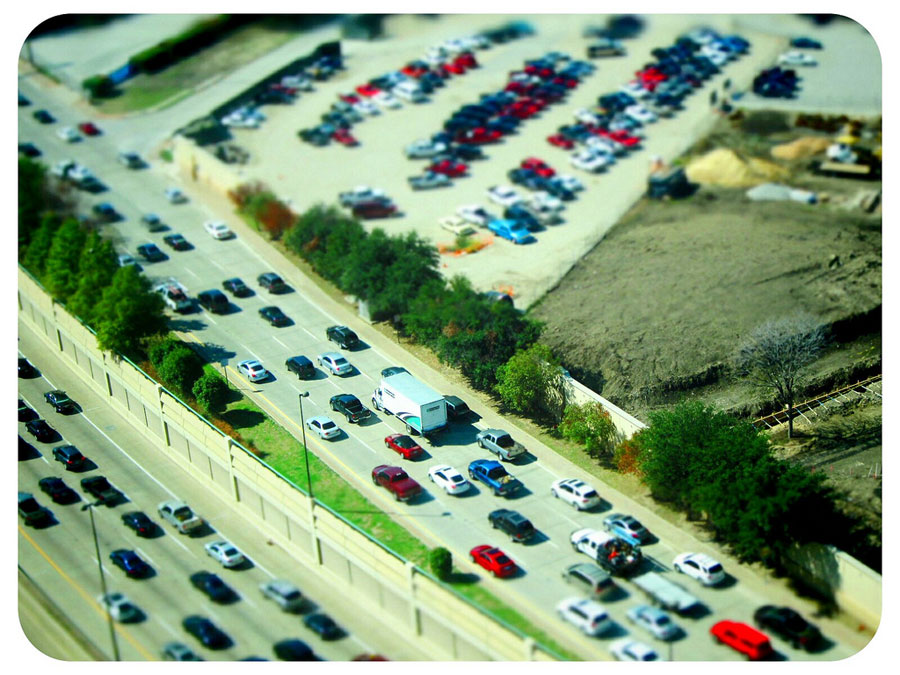 Suzanne Paulson, UCLA professor of atmospheric and oceanic sciences, saw "Carmageddon" as an opportunity to make use of a "natural experiment." She and a colleague "measured pollutants in the air during the LA freeway shutdown last year, and have now released their findings.