Cory in Menlo Park tonight
Hey, Menlo Park! I'm coming to Kepler's Books tonight at 7PM for the
Pirate Cinema tour
! I hope to see you there. I'll be in San Francisco tomorrow (Thu), Berkeley on Friday, and then I head south to Pasadena and Redondo Beach, before going east to Lansing, MI, and then many other cities.
Here's the whole schedule
. Be there or be unmutated!
Read more at Boing Boing
Read more at Boing Boing
Read more at Boing Boing
---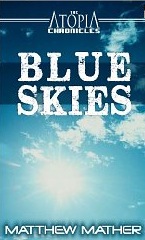 Blue Skies is a great start to Matthew Mather's Atopia Chronicles. In just a few pages he introduces you to believable future and a character I immediately identified with.
---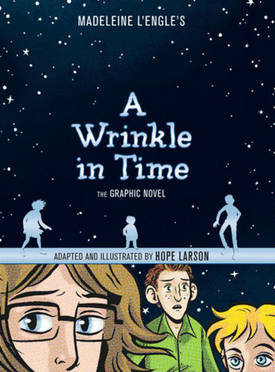 This year marks the fiftieth anniversary of the publication of A Wrinkle in Time, Madeline L'Engle's justly loved young adult novel about children who must rescue a dimension-hopping physicist who has been trapped by a malignant intelligence bent on bringing conformity to the universe.
---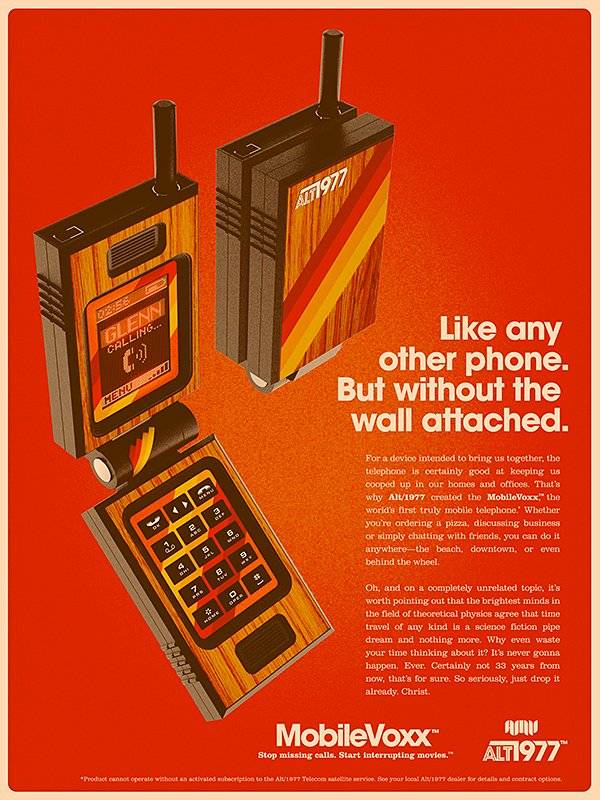 Alex Varanese's "ALT/1977" post on Behance is as sweet a piece of contrafactual history as I've seen in a lifetime of pursuing this.